FALL MINI SESSIONS
25 MINUTES + 20 DIGITALS // $225+tax
It's my favorite time of year! The air is getting cooler and leaves are starting to change. What is better that Fall in Seattle?? Get ahead of your Christmas card game with one of my Fall mini sessions
DEETS
The sessions will be 25 minutes long, and include a digital gallery from which you can choose and download 20 of your favorite digital files. You can also order prints, frames, calendars and more directly from your gallery, or download them and order from your own provider. All galleries will be delivered within 14 days of your session. Your session can serve any purpose you'd like - The whole family, just you and your kids, just the kids, grandparents, you and your dog, you and your partner, or just you.
WHEN/WHERE
DATES WILL BE THE MORNINGS OF:
Sunday, September 29th - Discovery Park
Saturday, October 5th - Lincoln Park
Sunday, October 6th - Discovery Park
Saturday, October 12th - Ballard Locks
Sunday, October 13th - Greenlake
Saturday, November 2nd - Greenlake
Sunday, November 3rd - Discovery Park
Sunday, November 9th - Greenlake
RESERVE YOUR SLOT BELOW
PLEASE READ: TO PURCHASE, YOU'LL NEED TO CLICK "ADD TO CART" FILL OUT THE FORM AND SUBMIT, THEN YOU'LL BE DIRECTED TO THE CHECKOUT TO ENTER YOUR PAYMENT INFORMATION AND COMPLETE YOUR PURCHASE. After you purchase your slot, you will receive a confirmation, and then an email from me 1 to 2 weeks before your session with details on where to meet. If rain looks likely, I will offer a series of alternative dates for you to choose from. Purchases are not refundable but are transferable. If you need to reschedule to another mini date this can be discussed too.
ALL 2019 MINIS ARE SOLD OUT
Please email kelly - at - kellyrobbinsphoto.com to schedule a standard session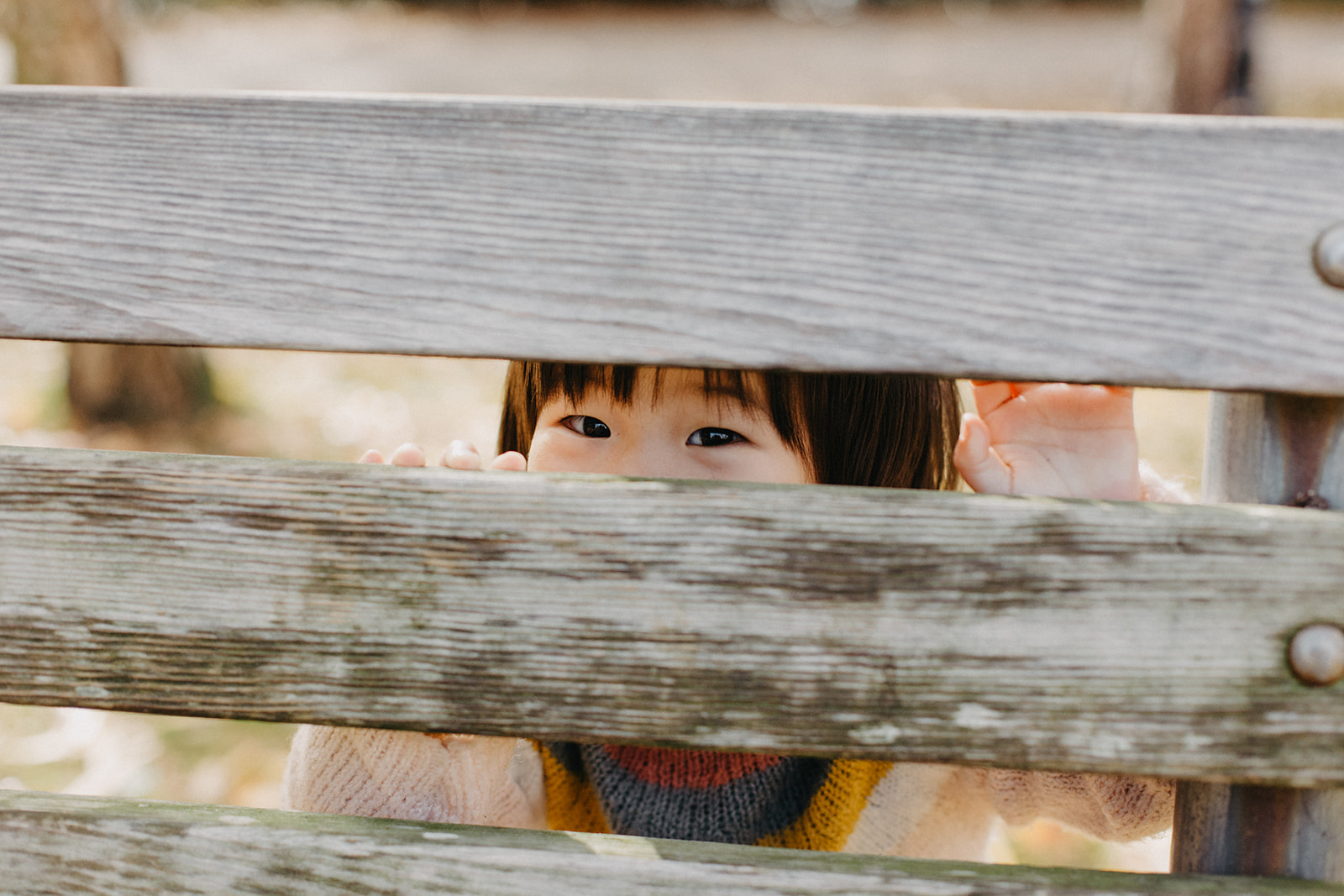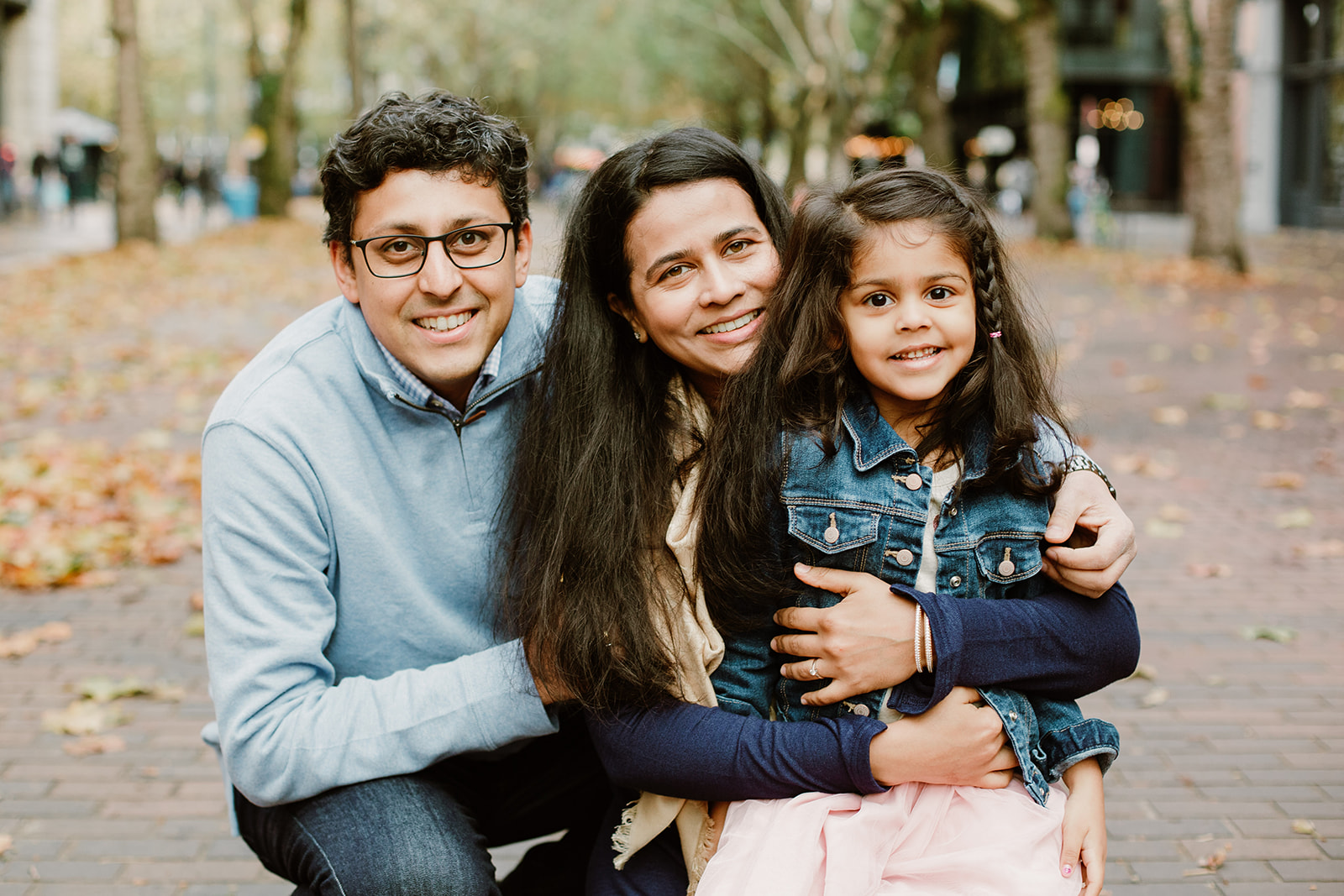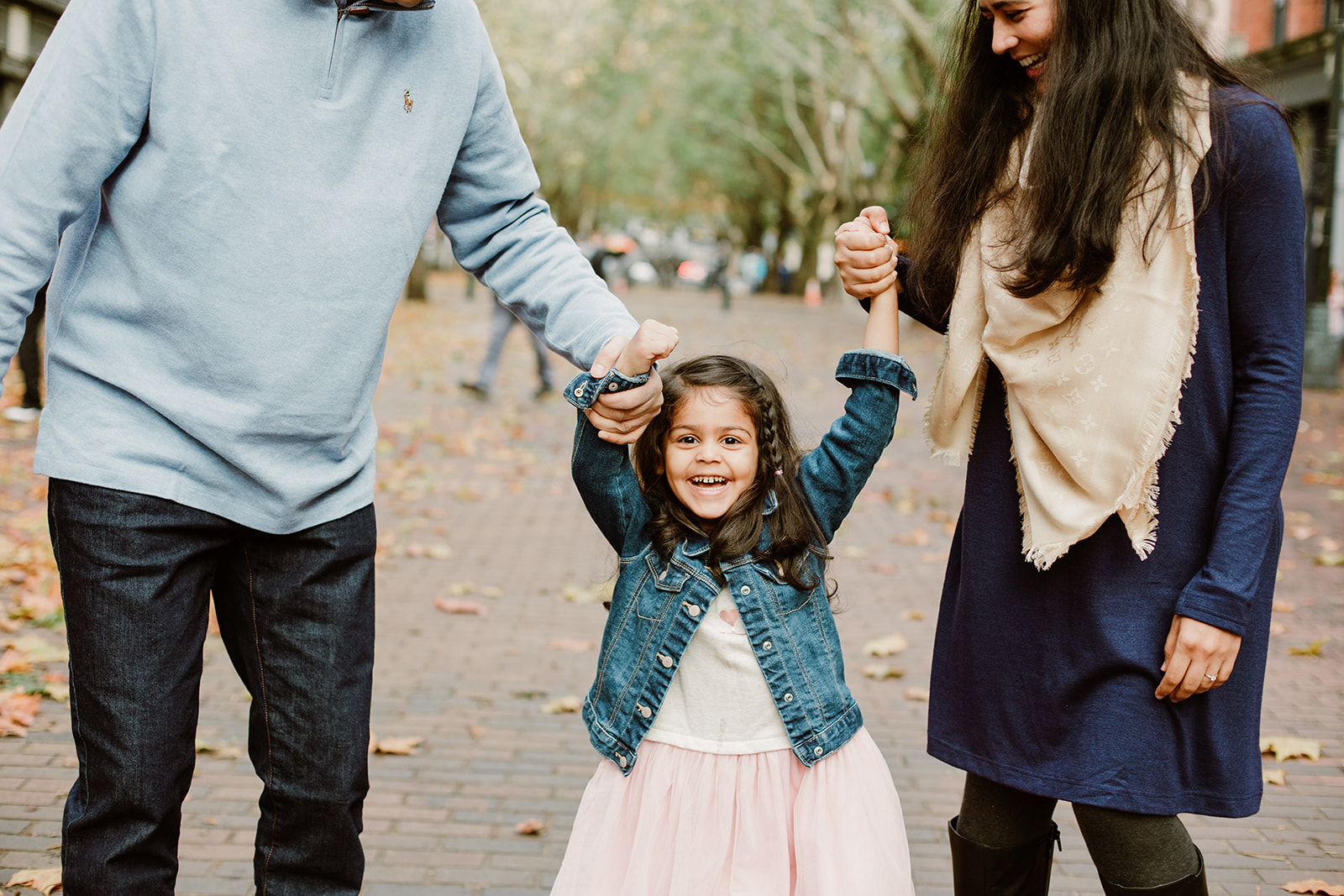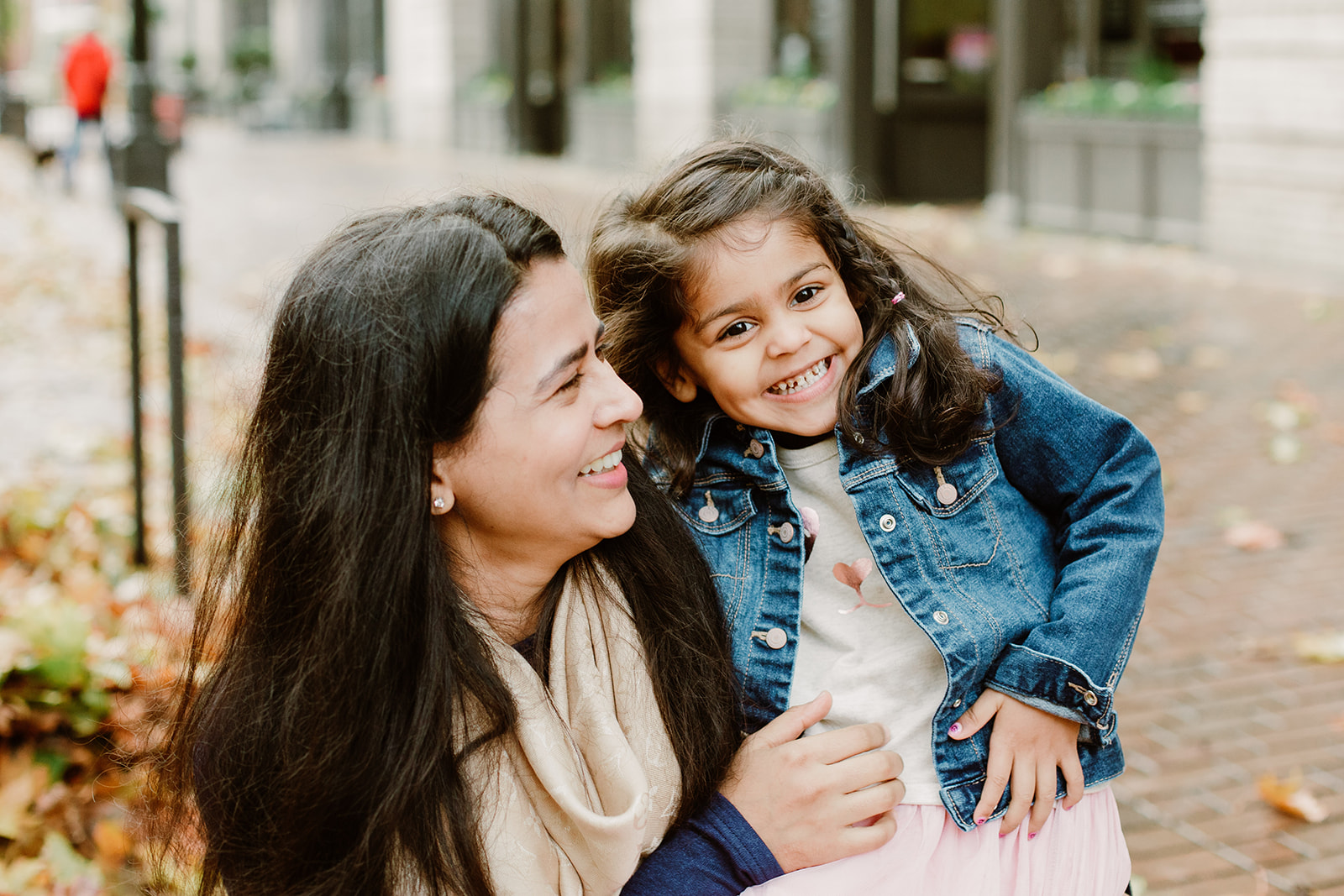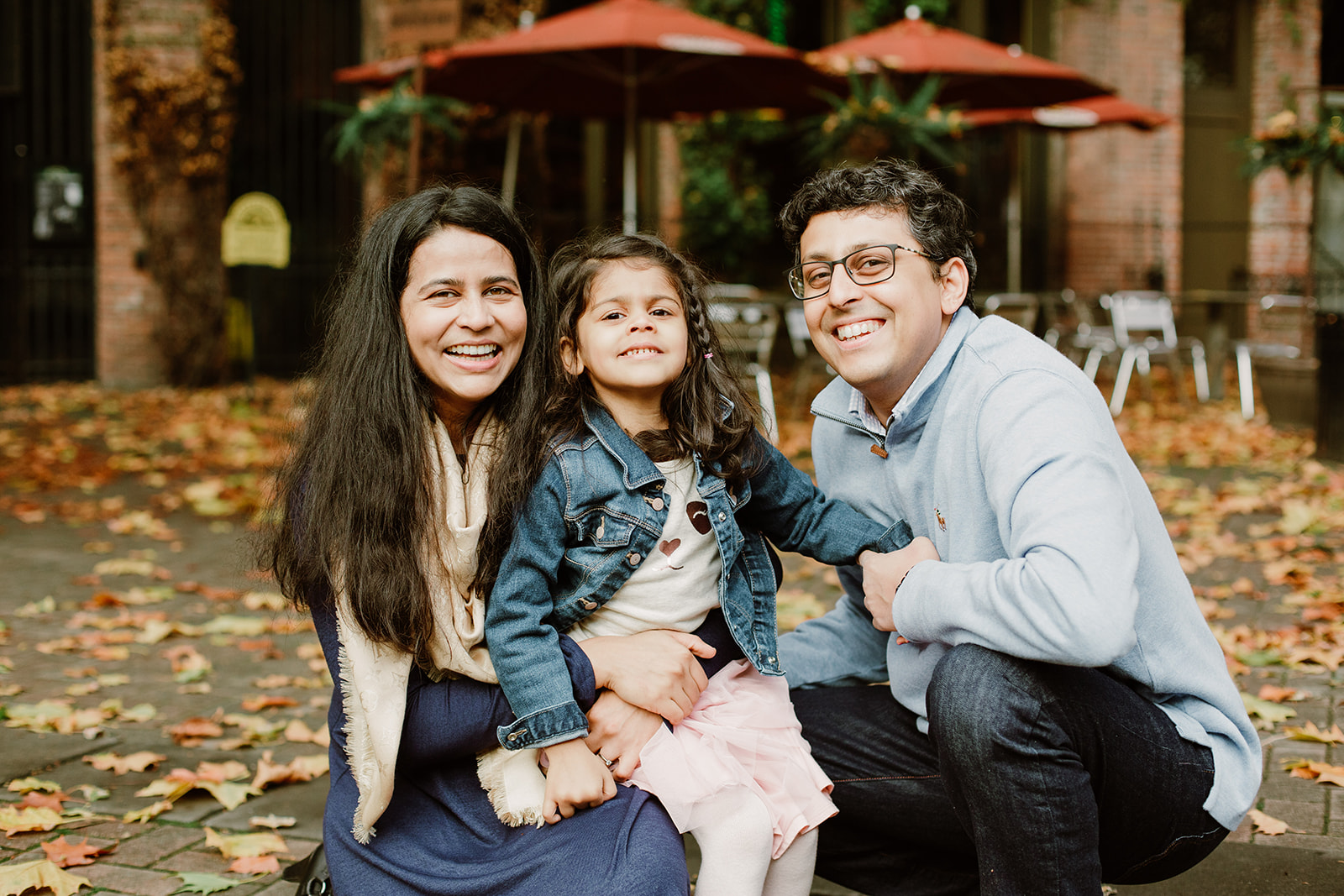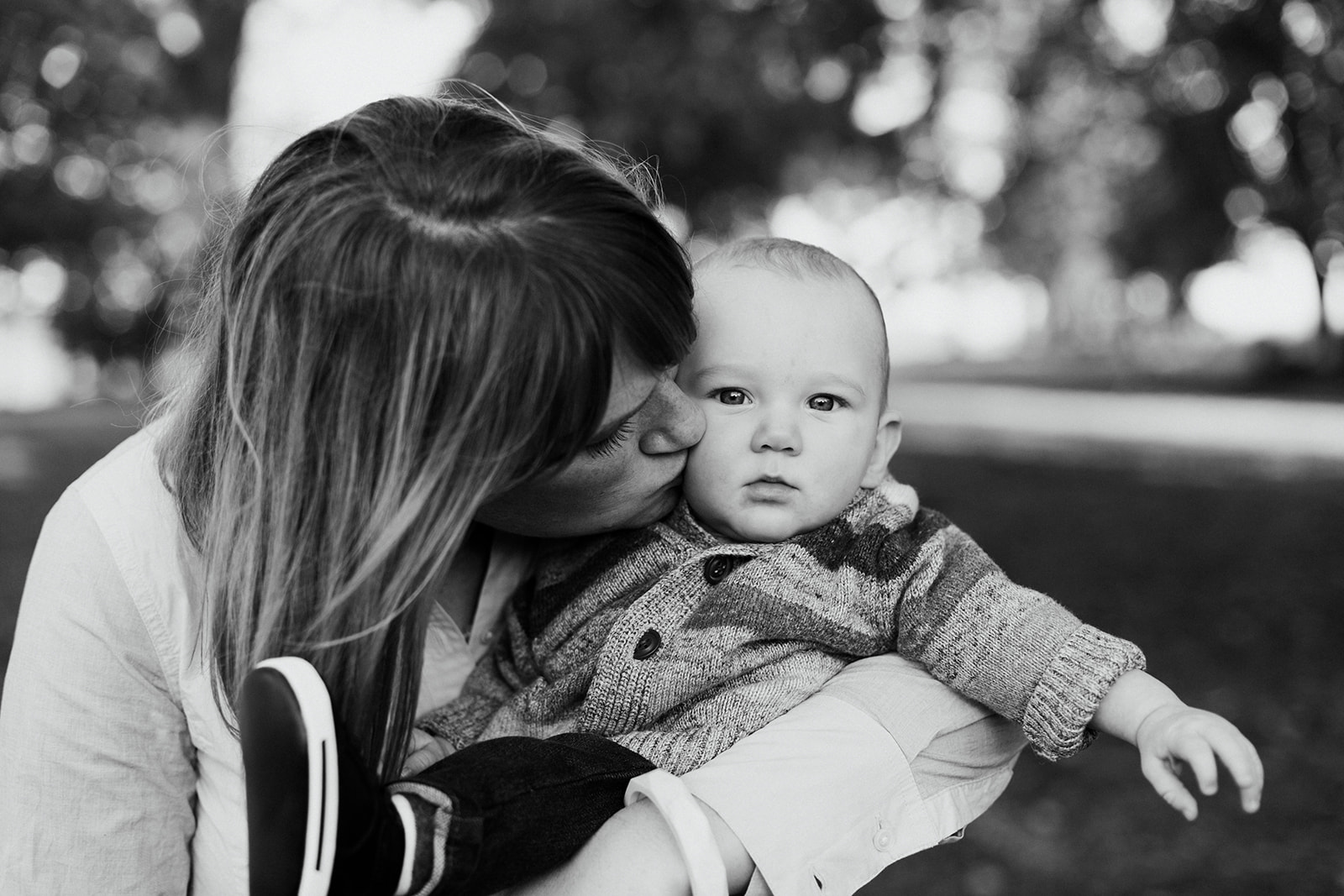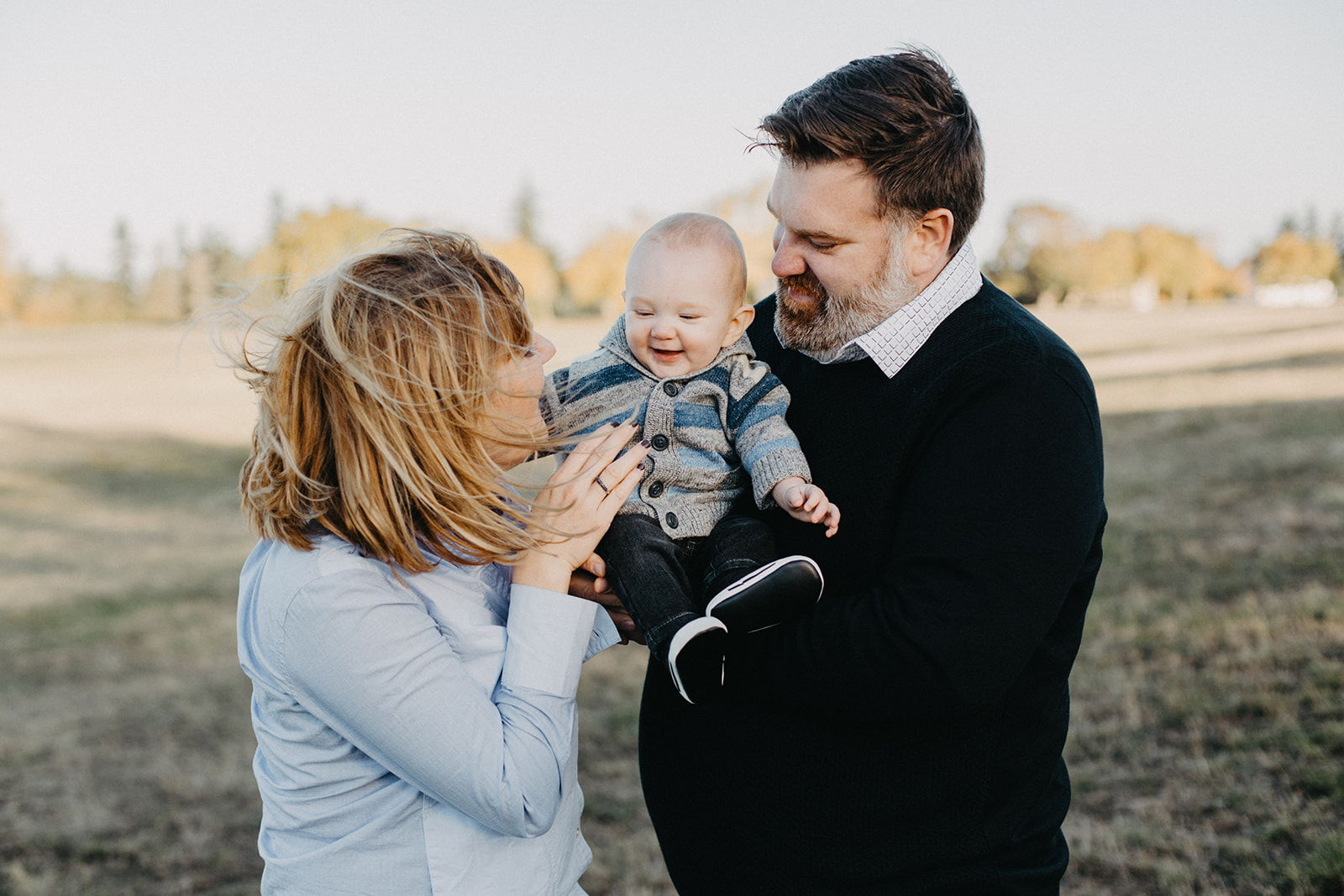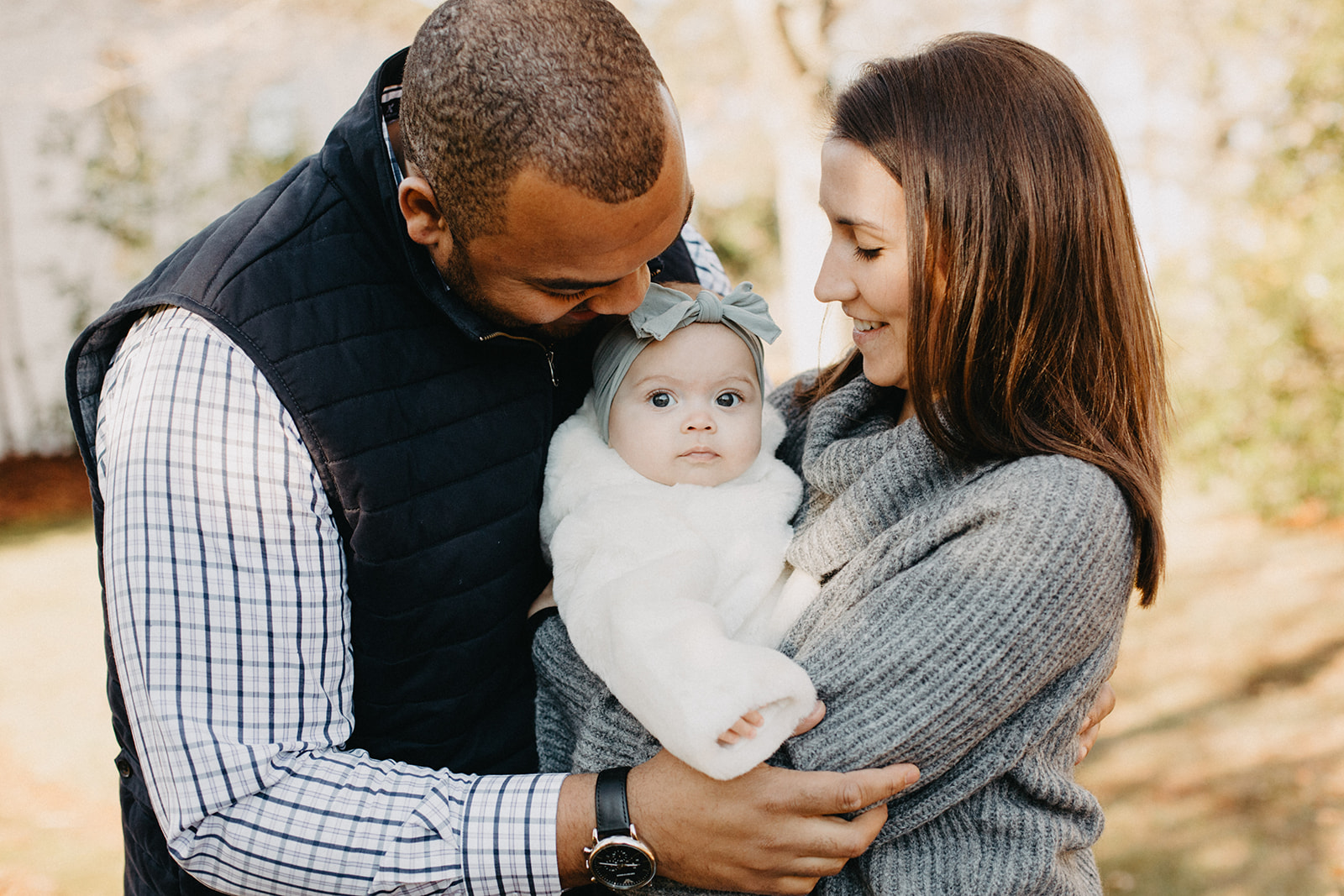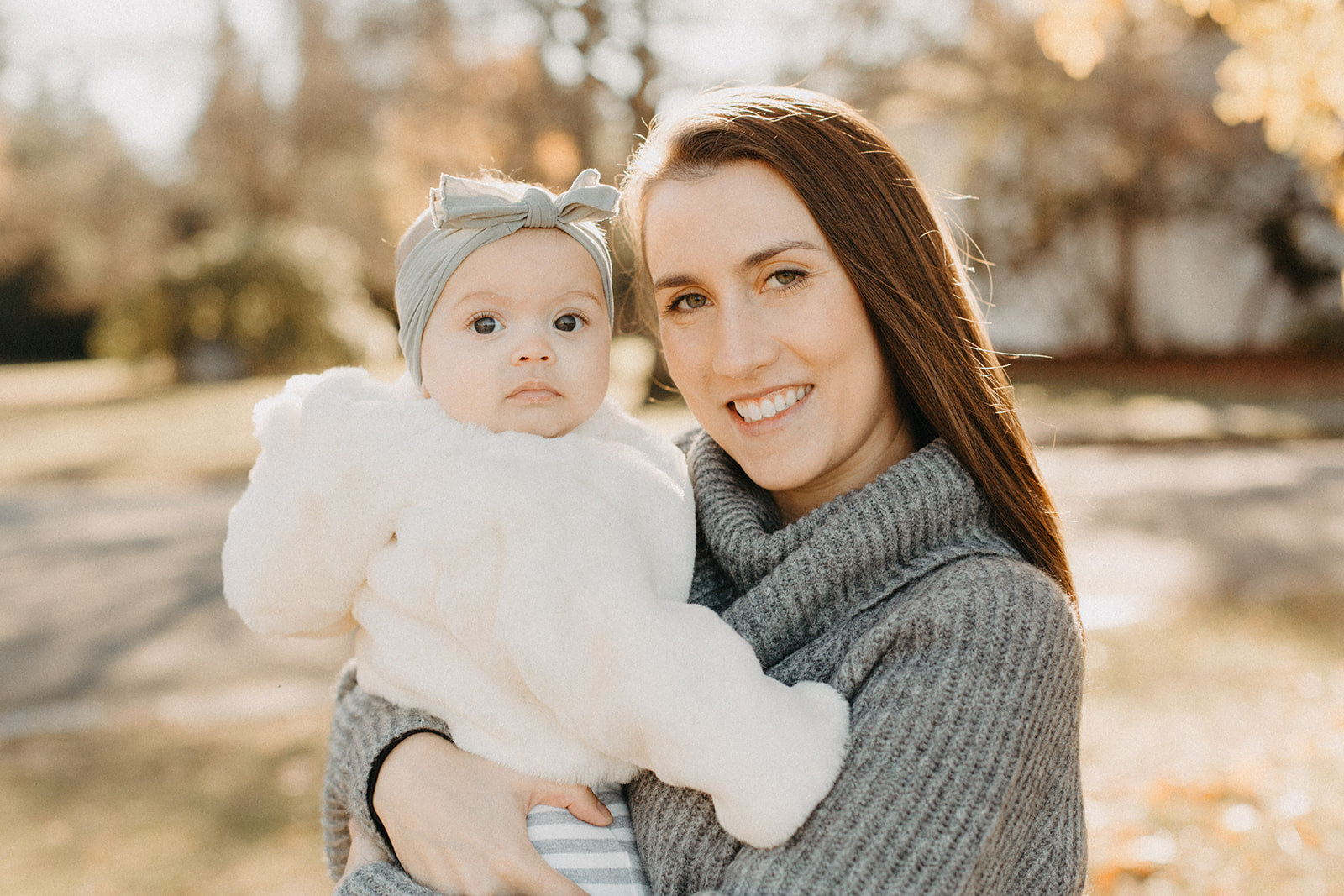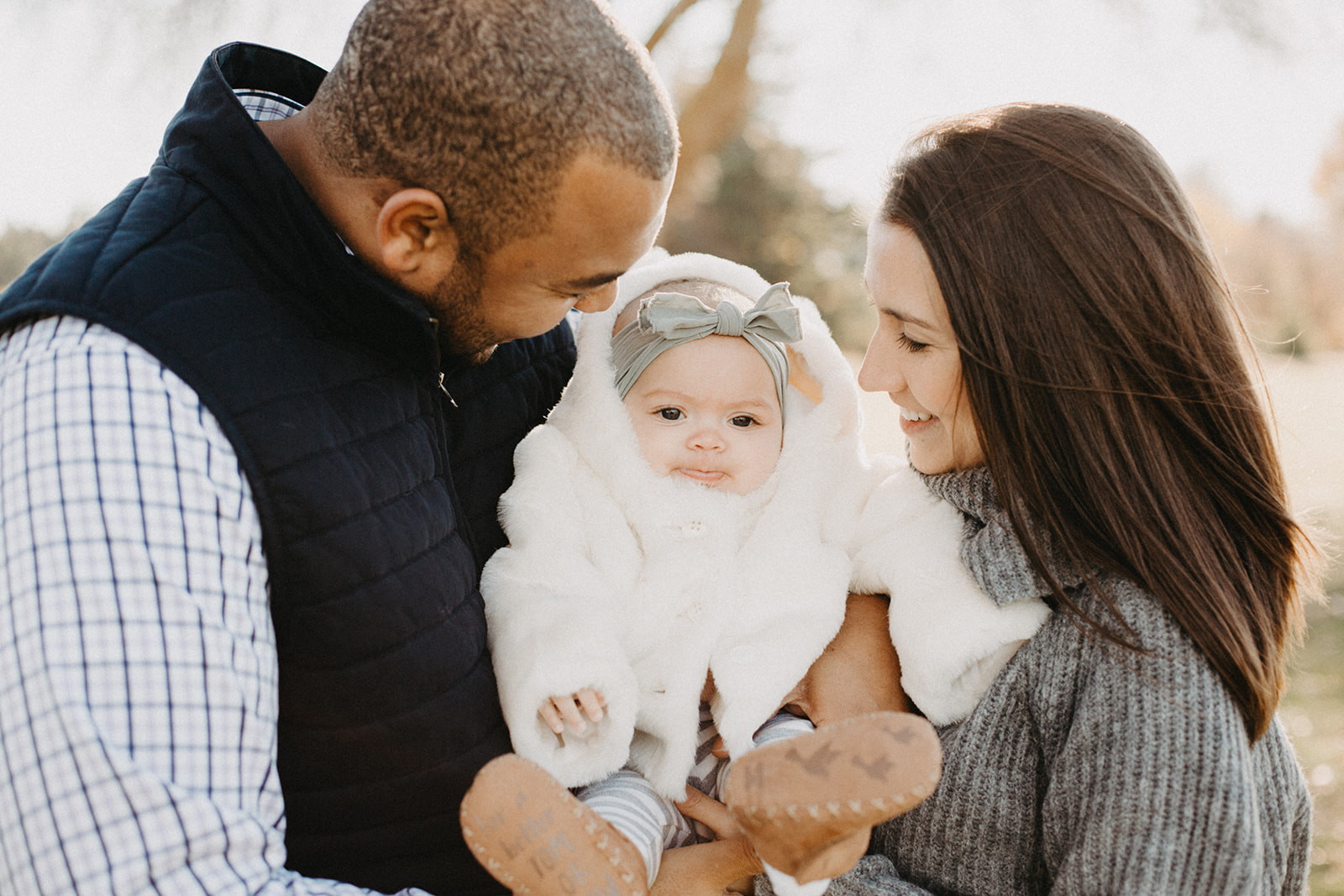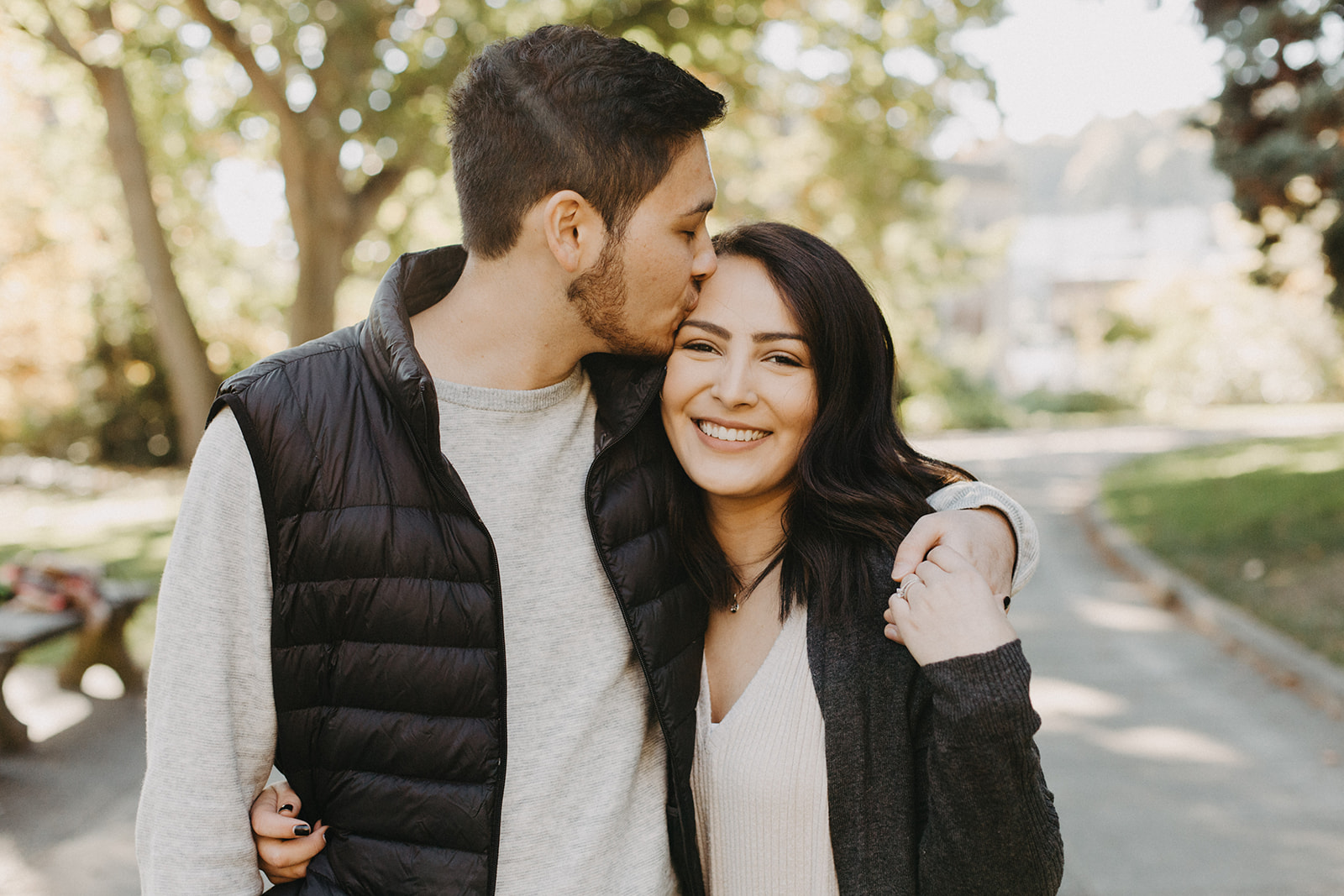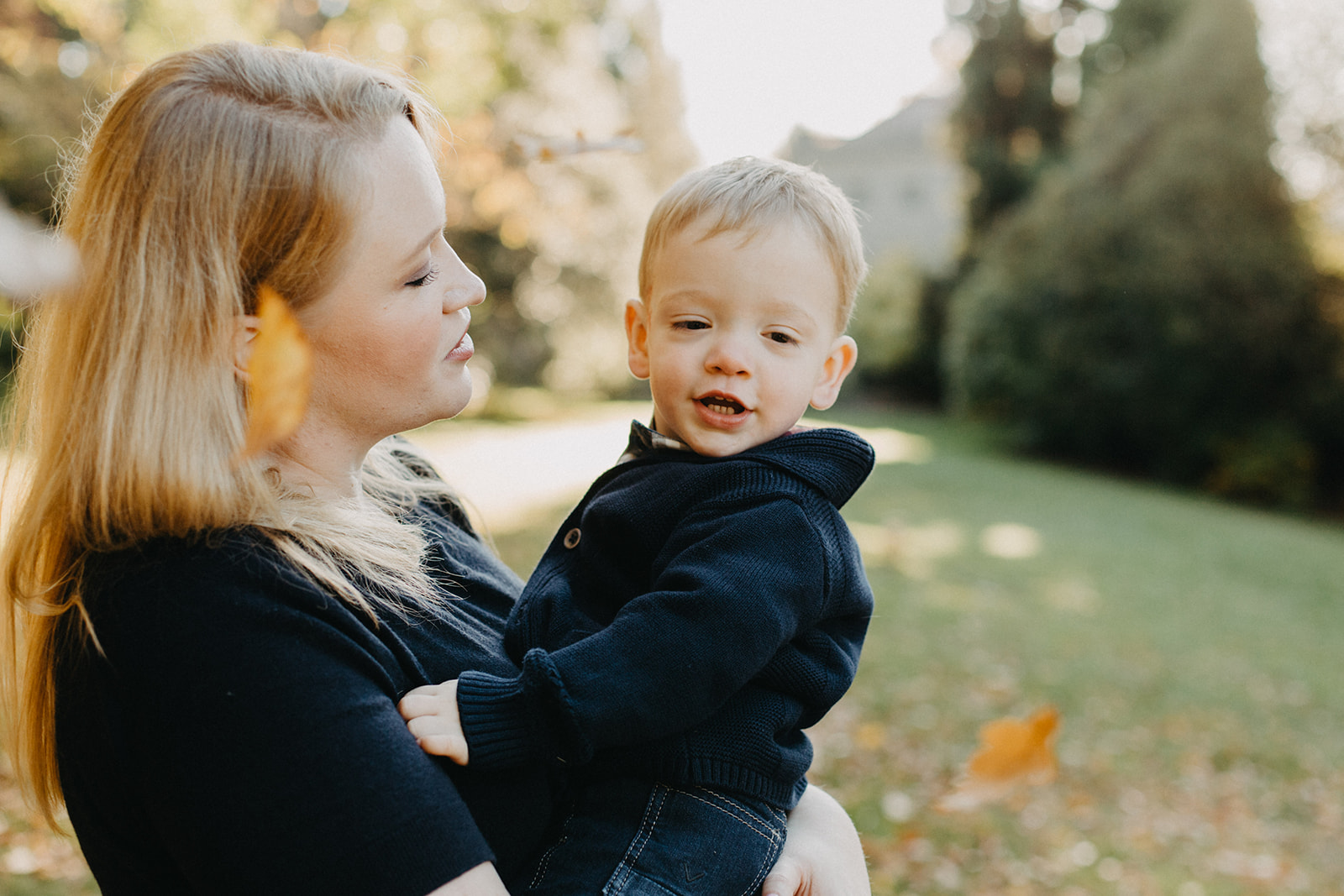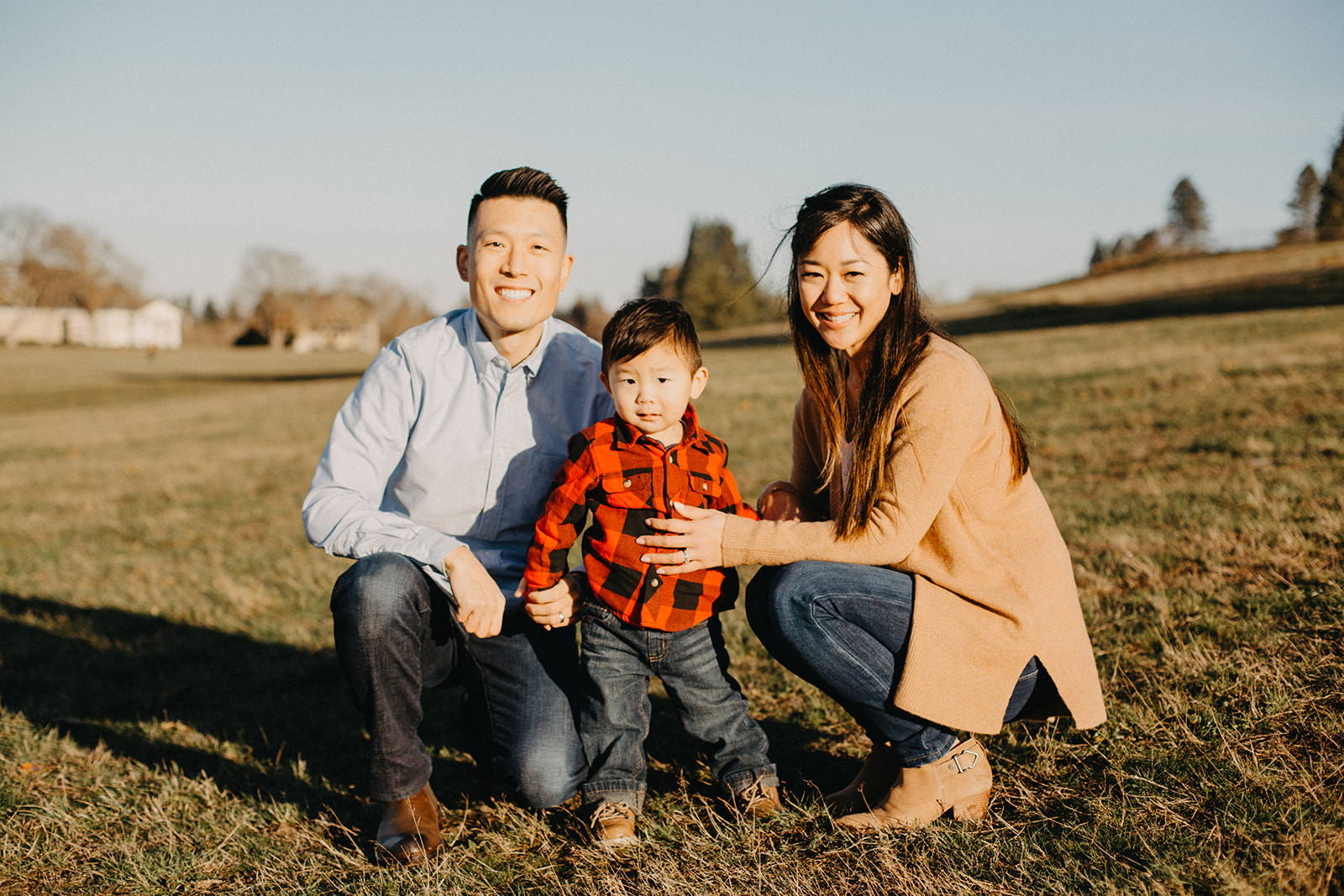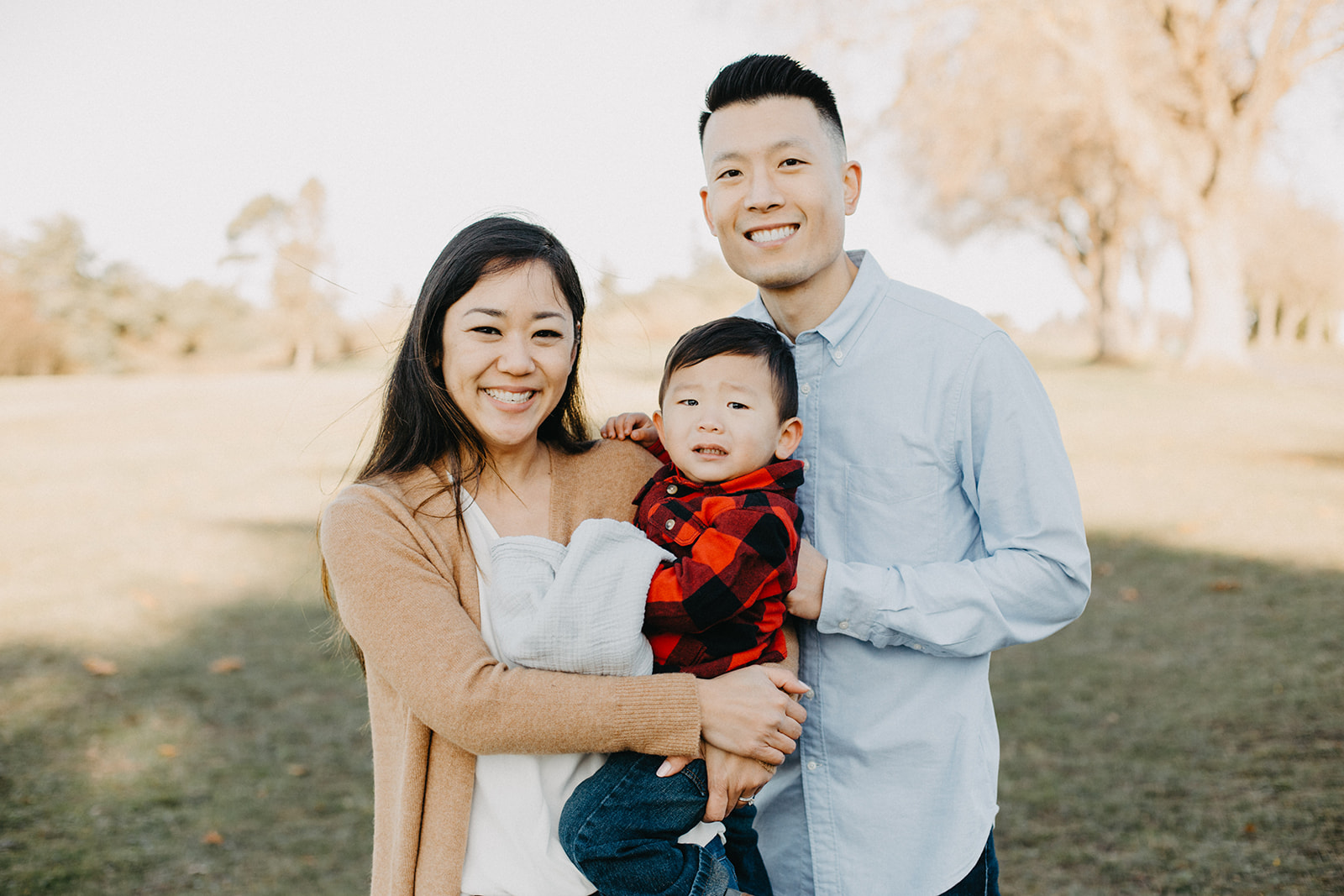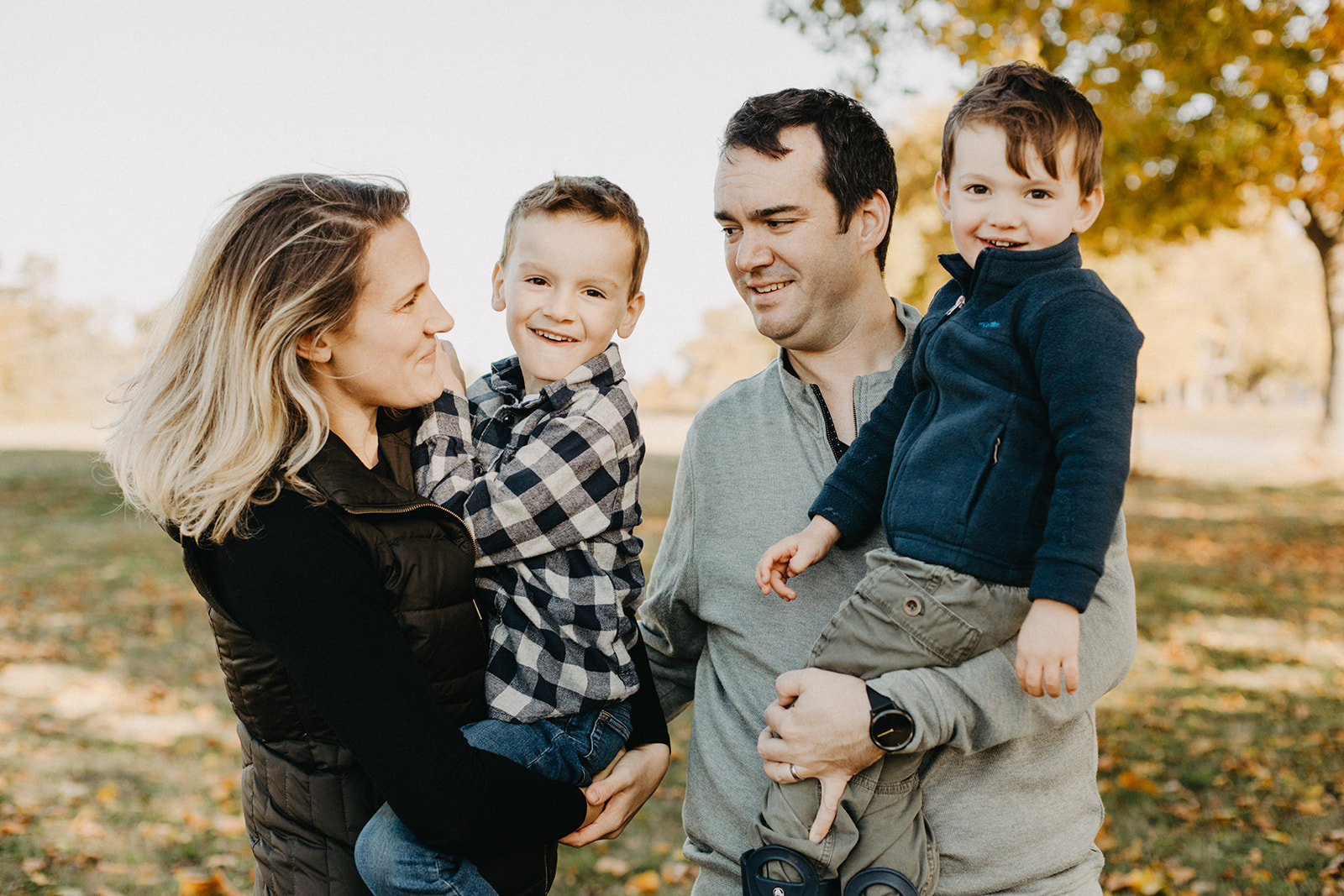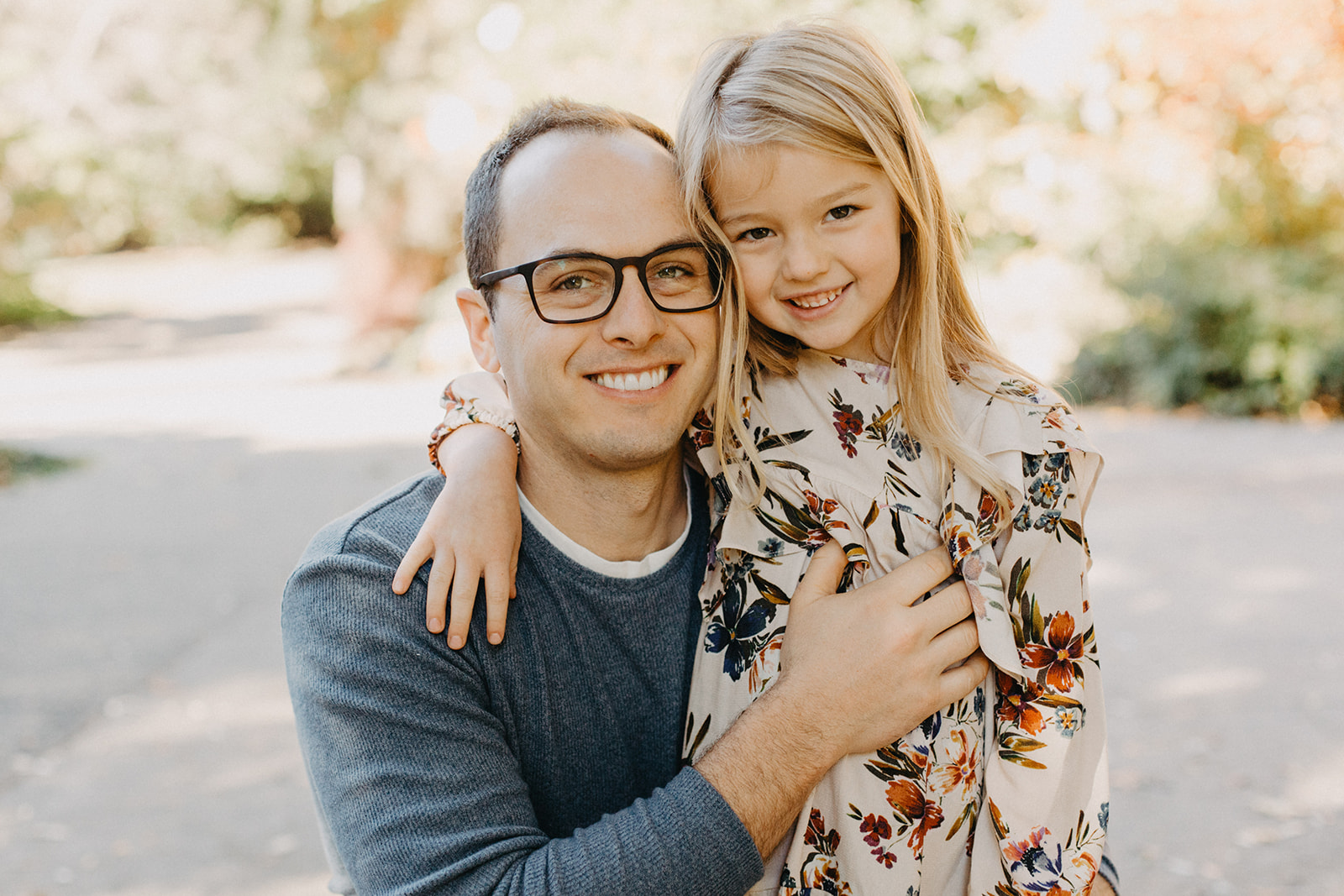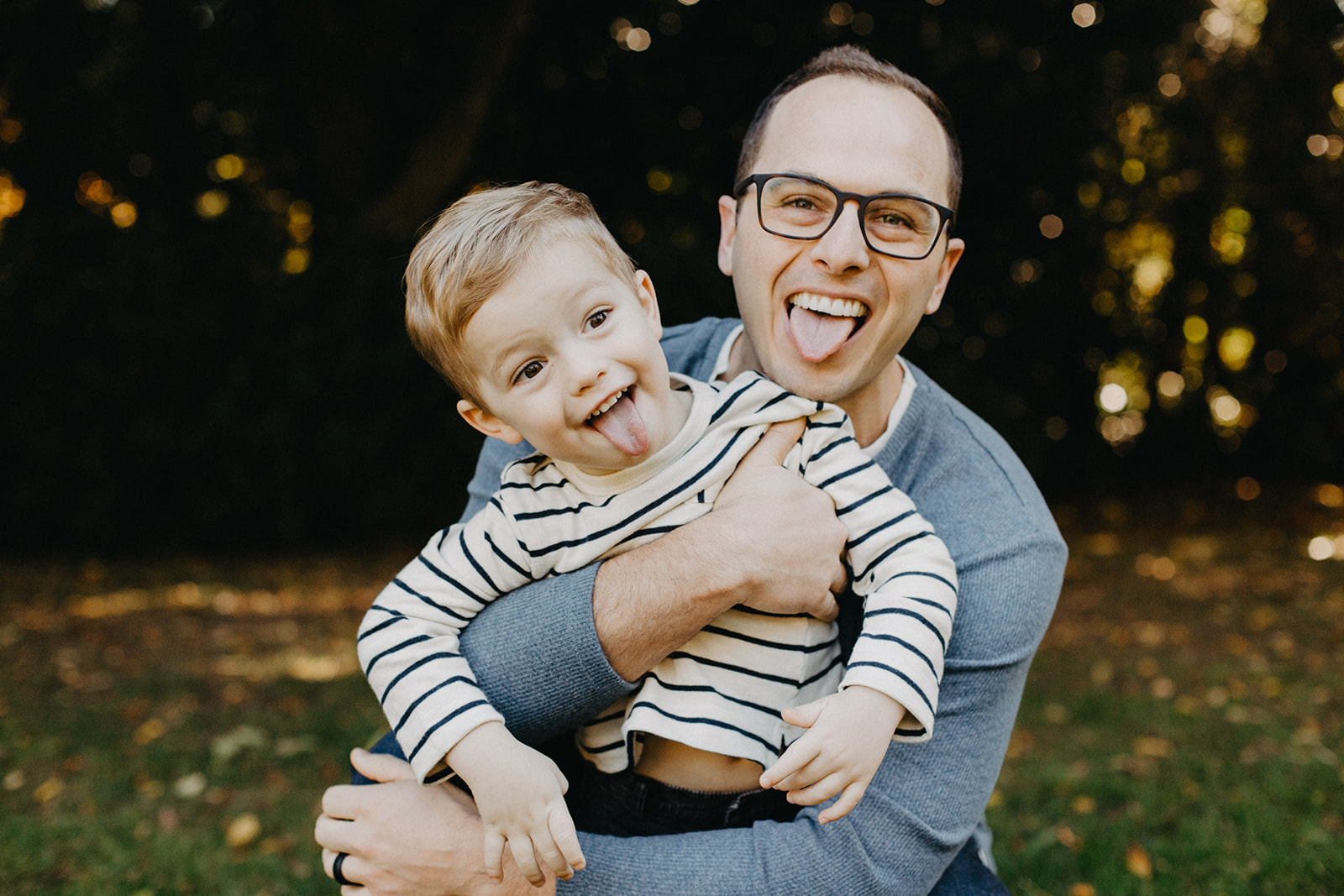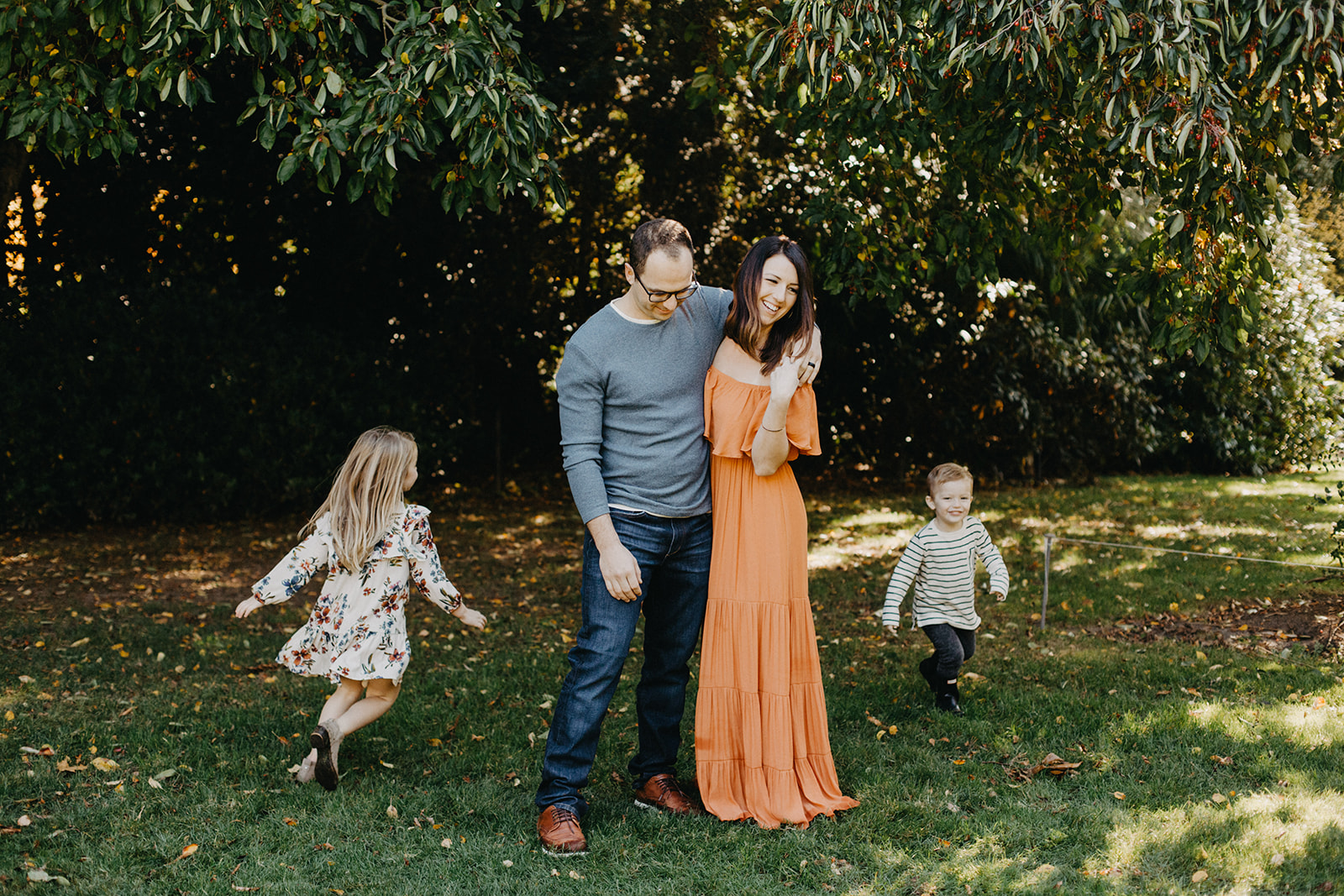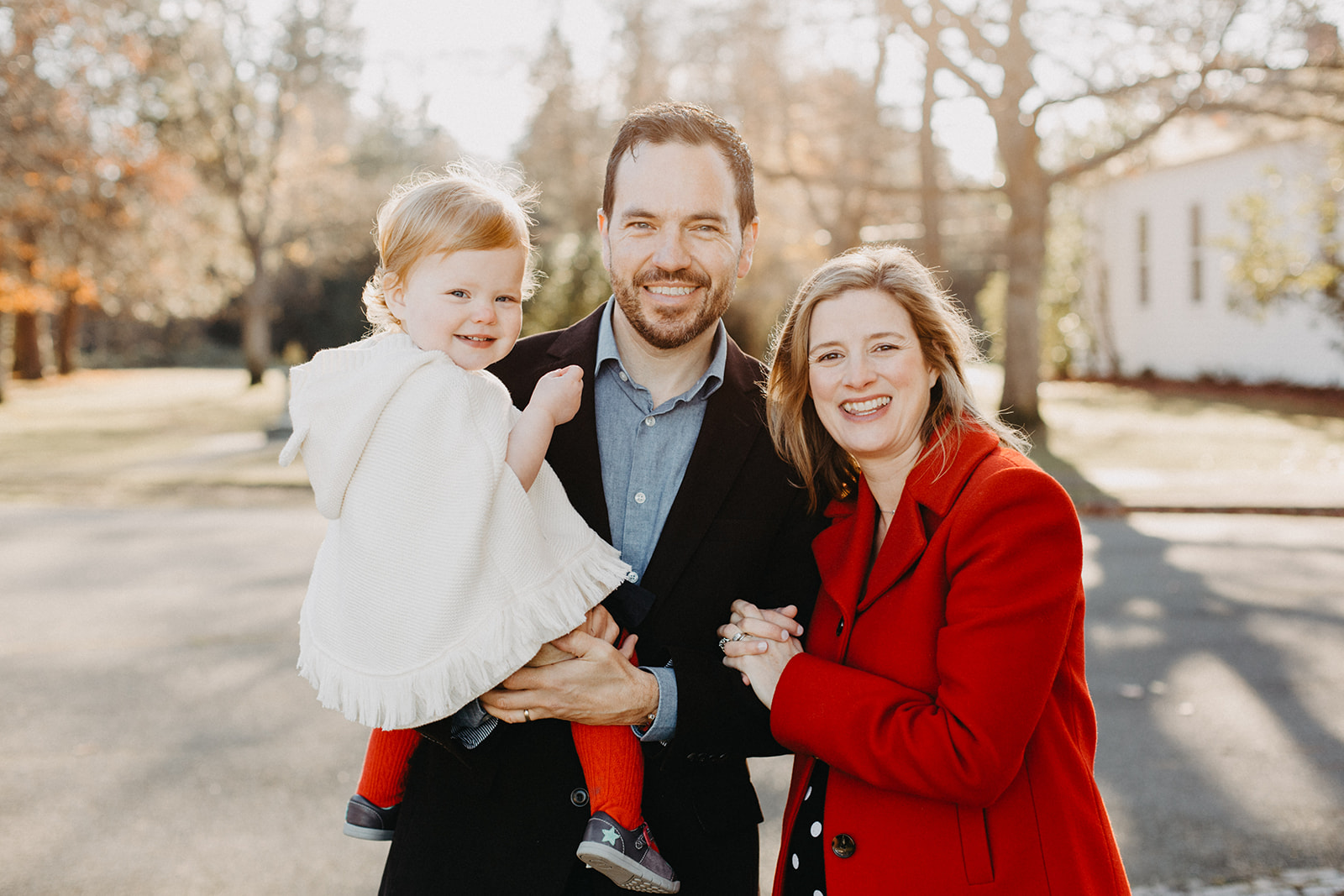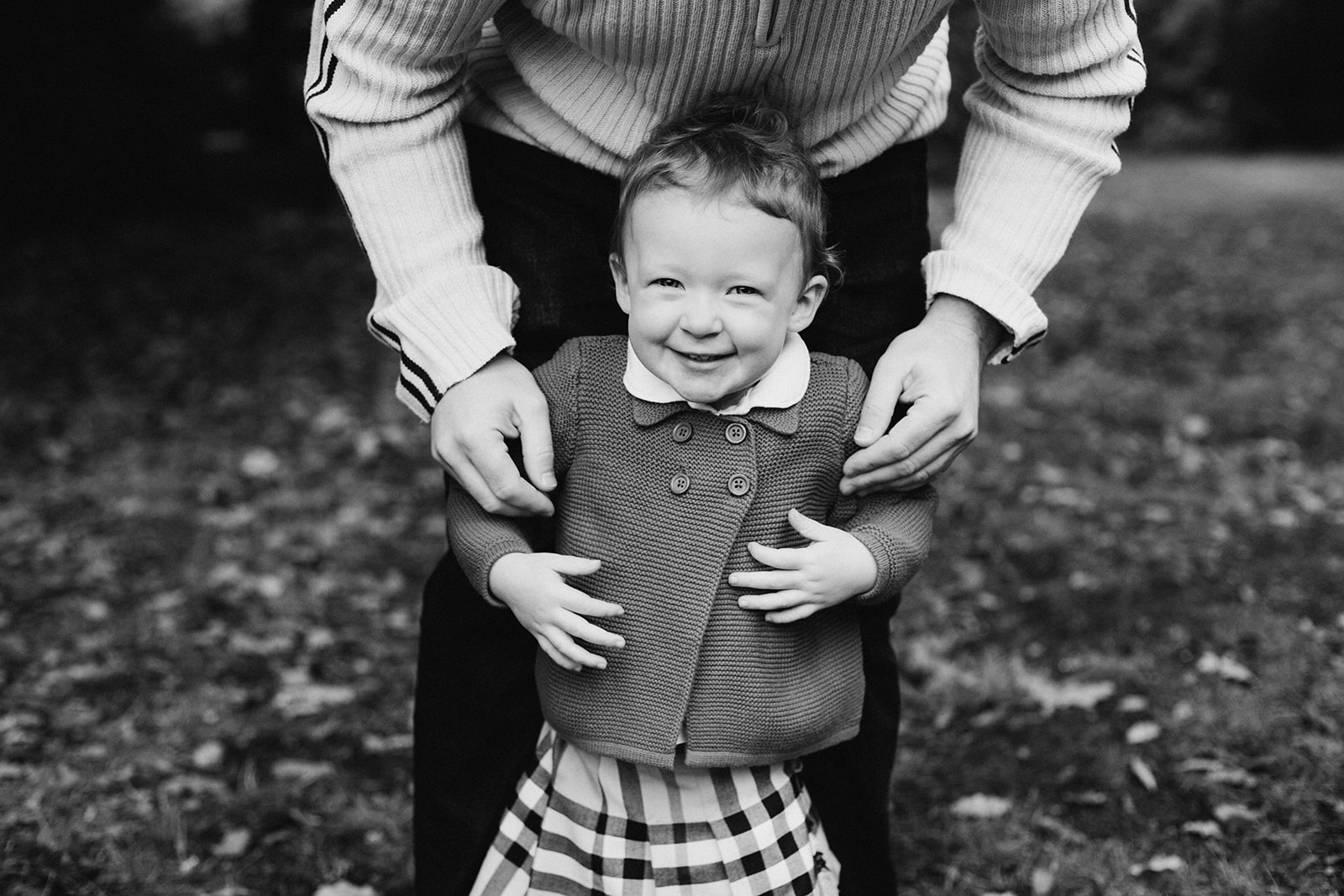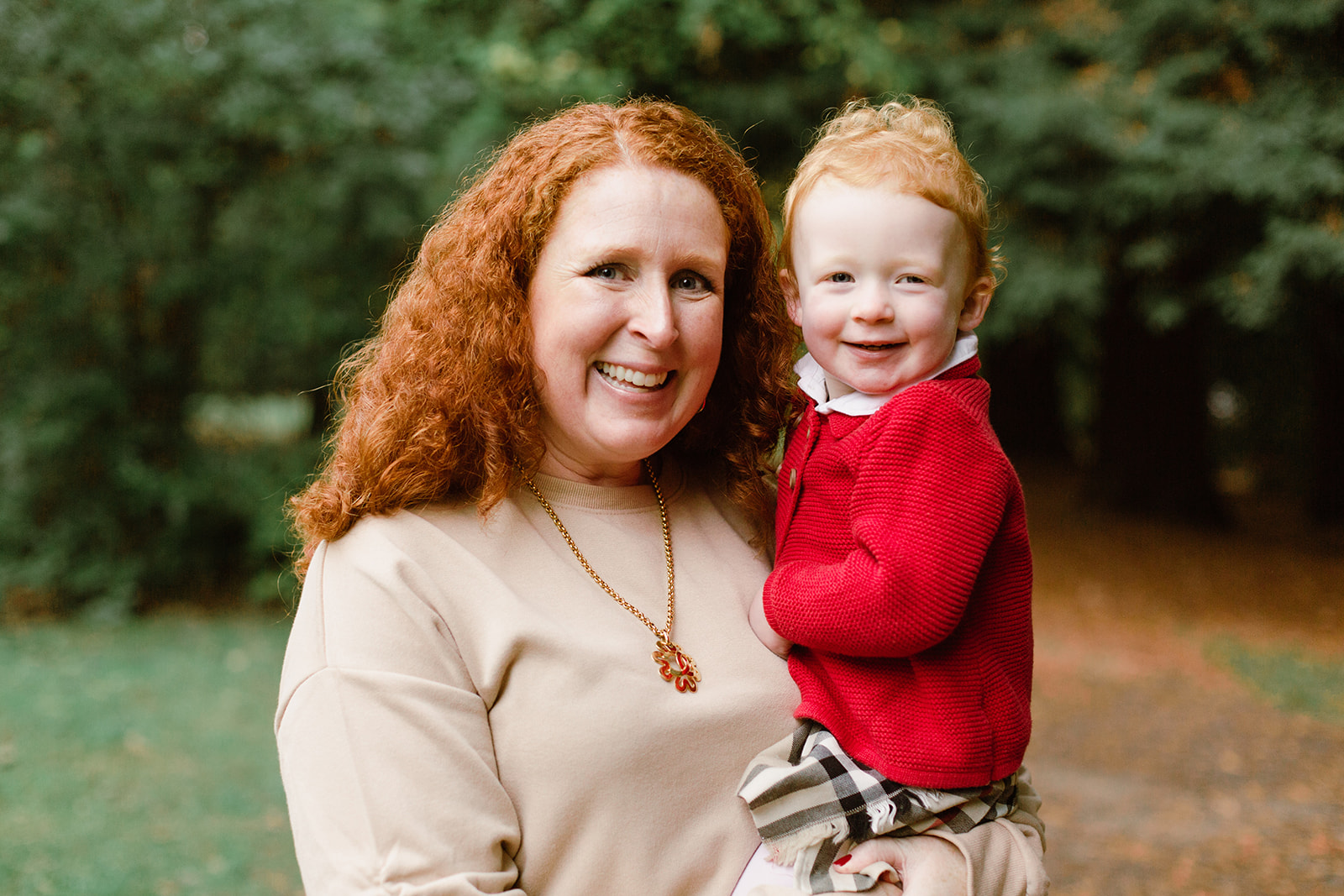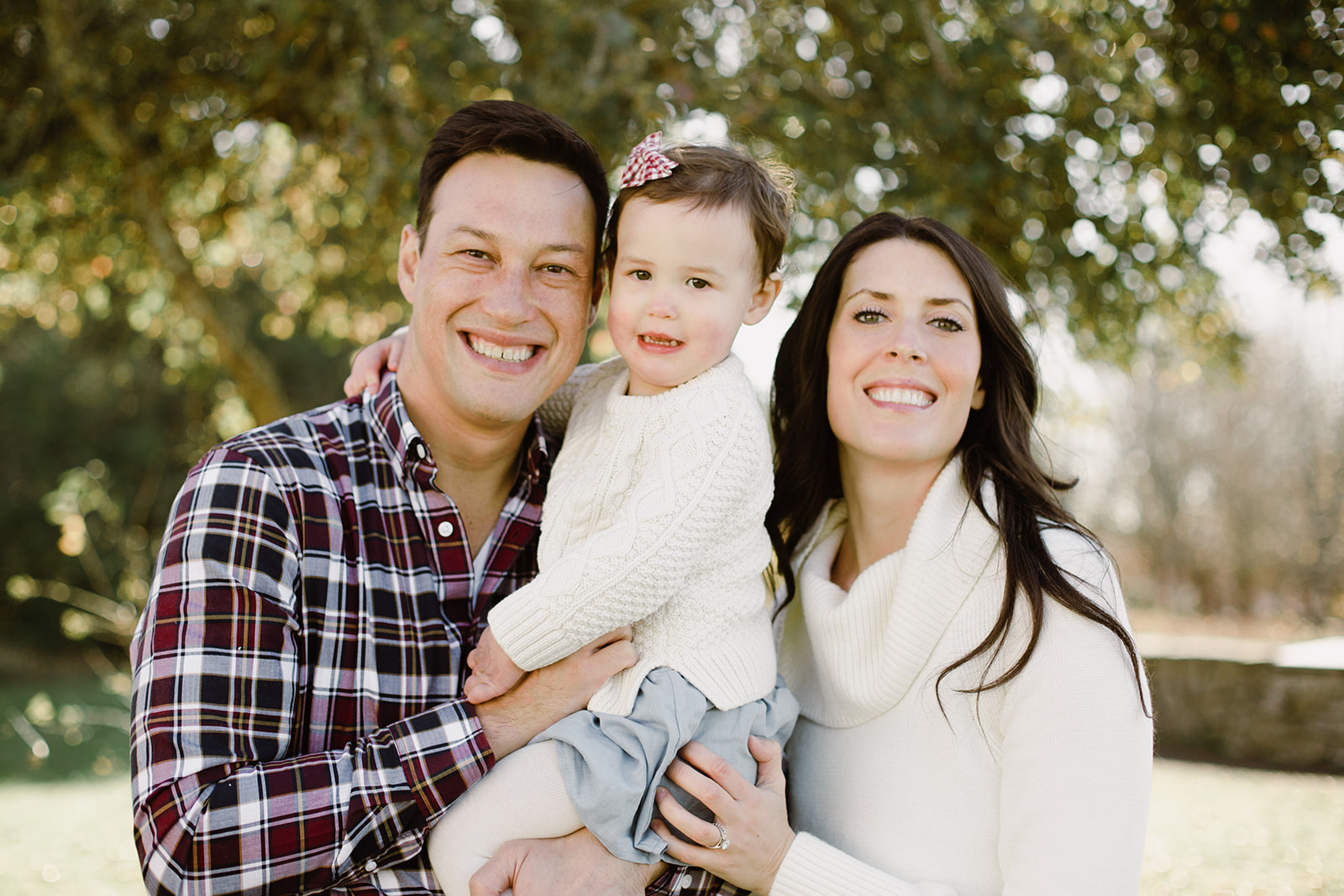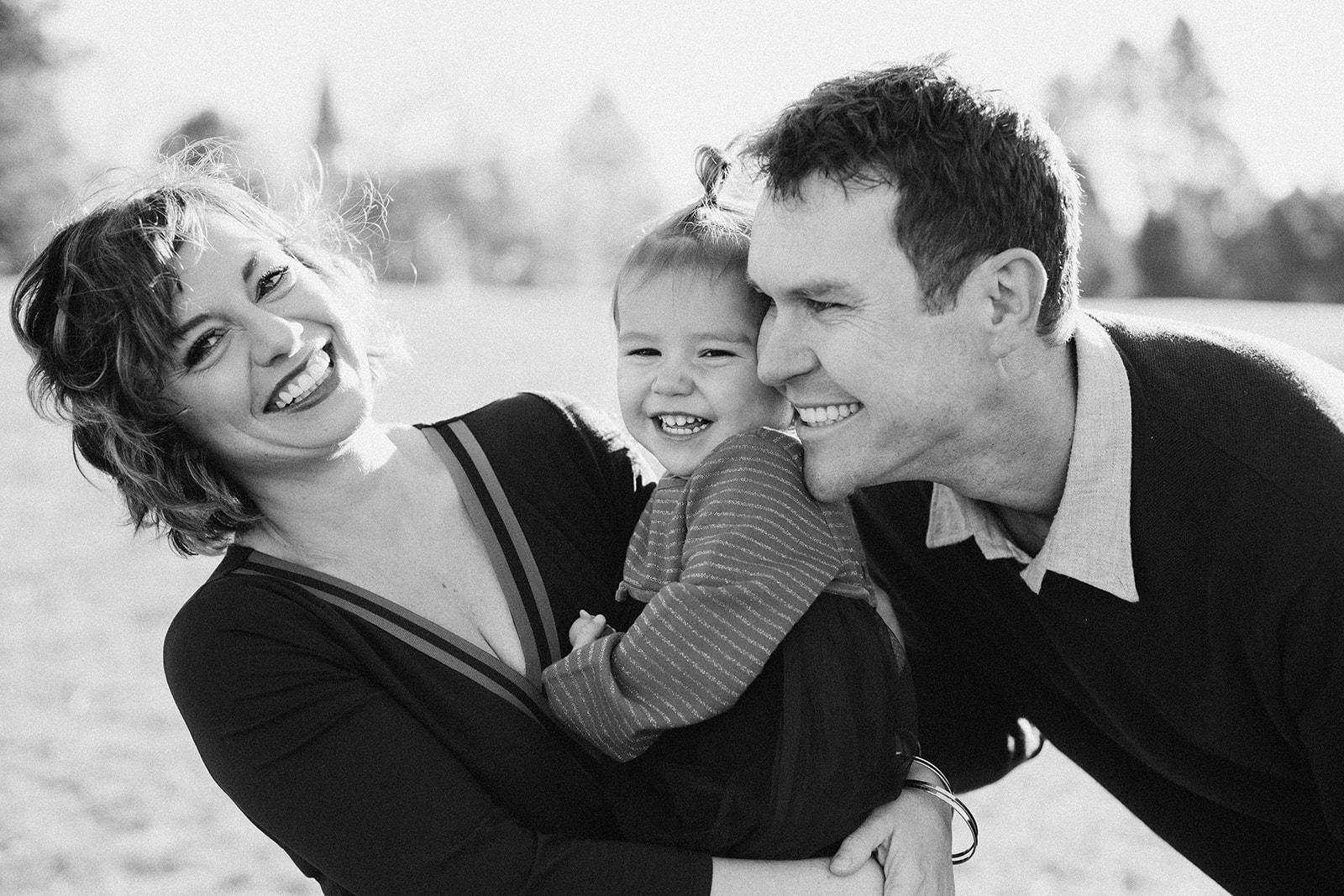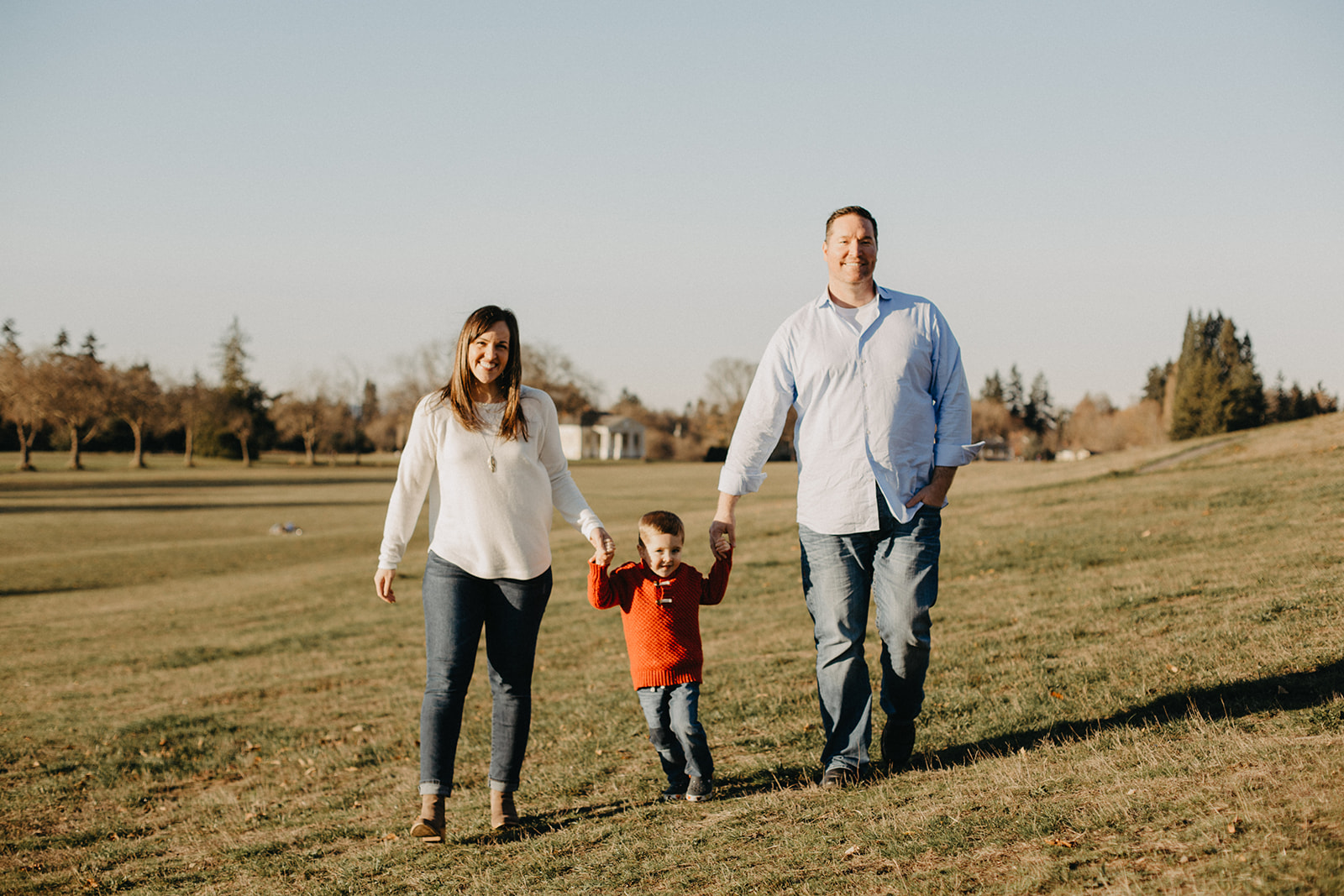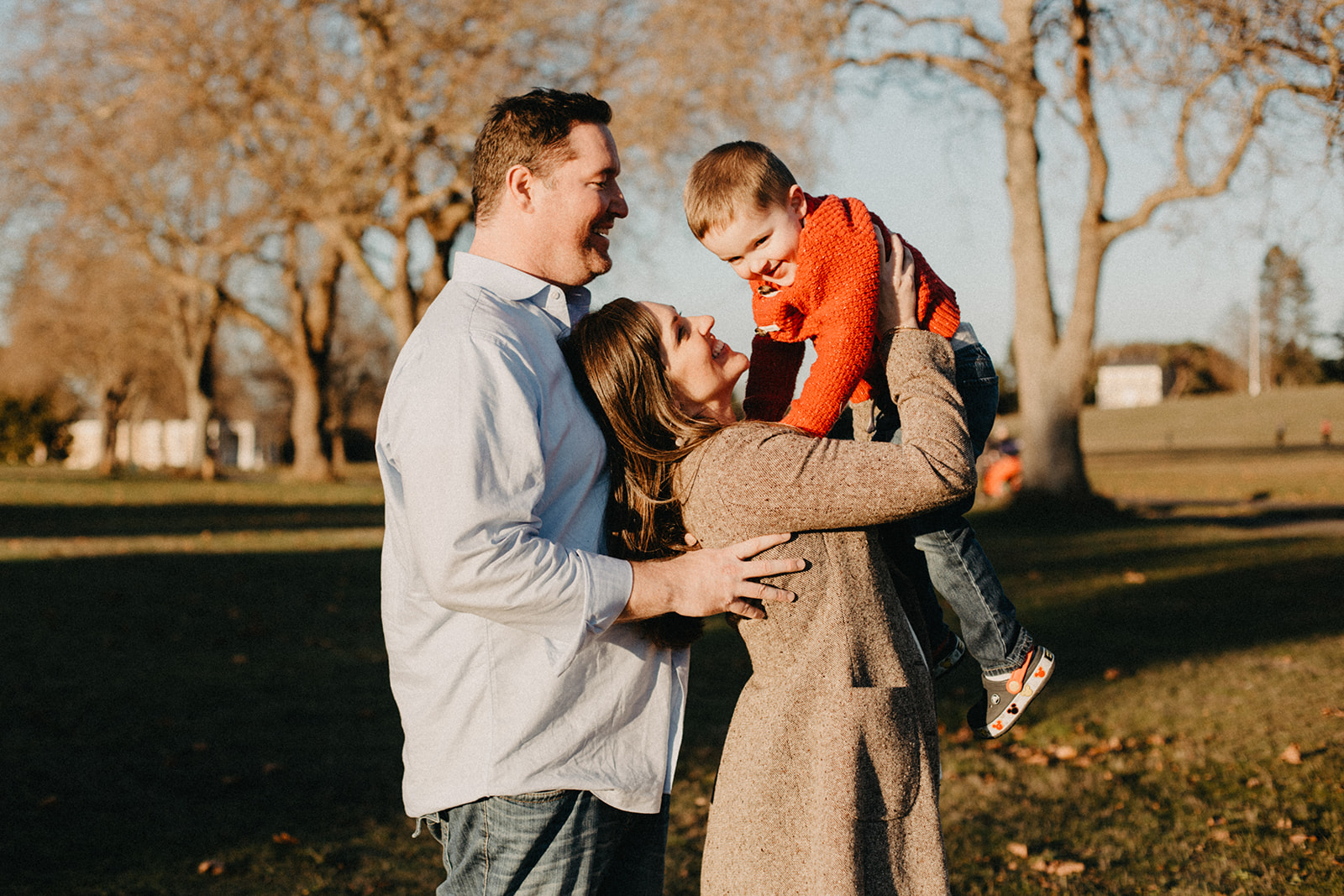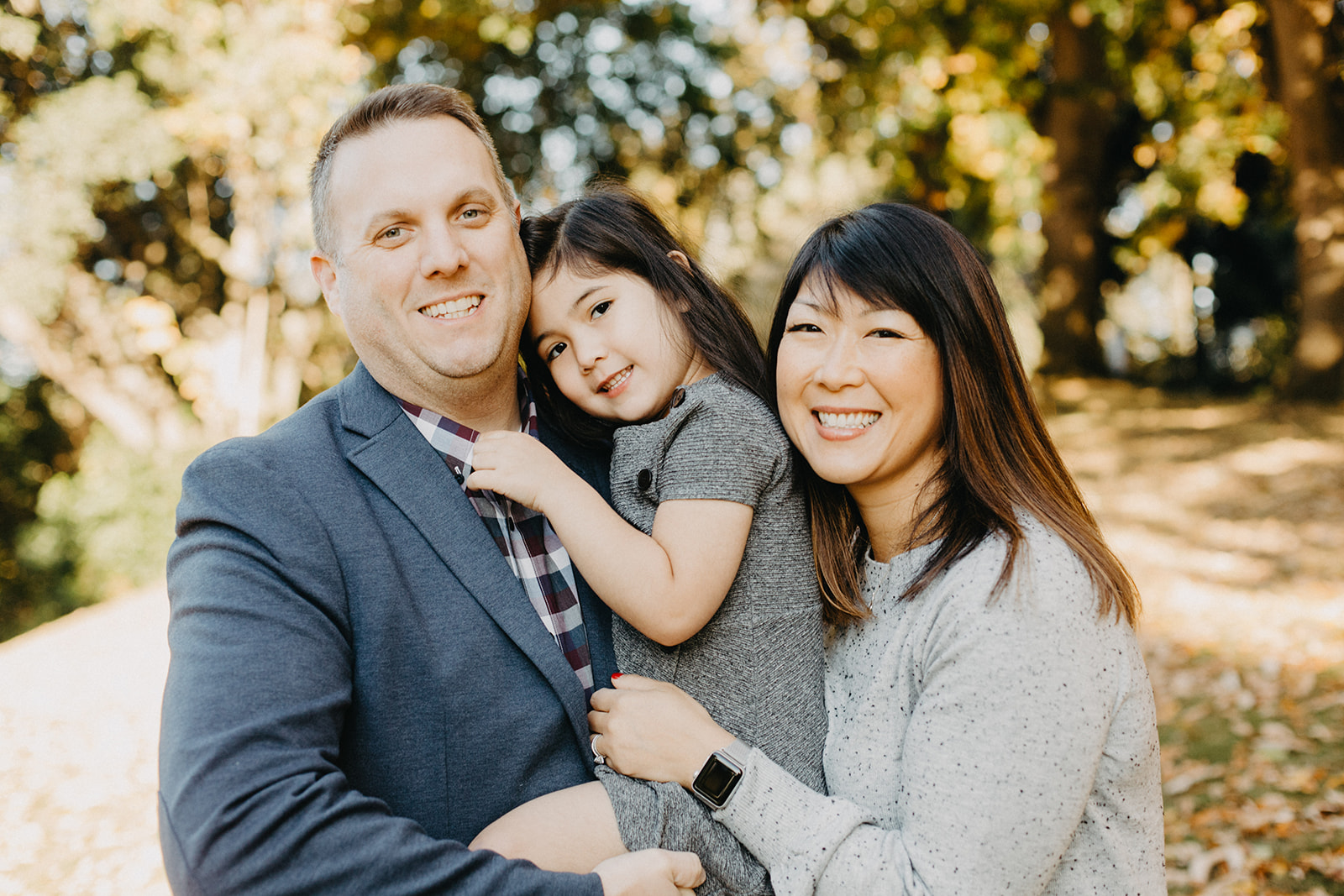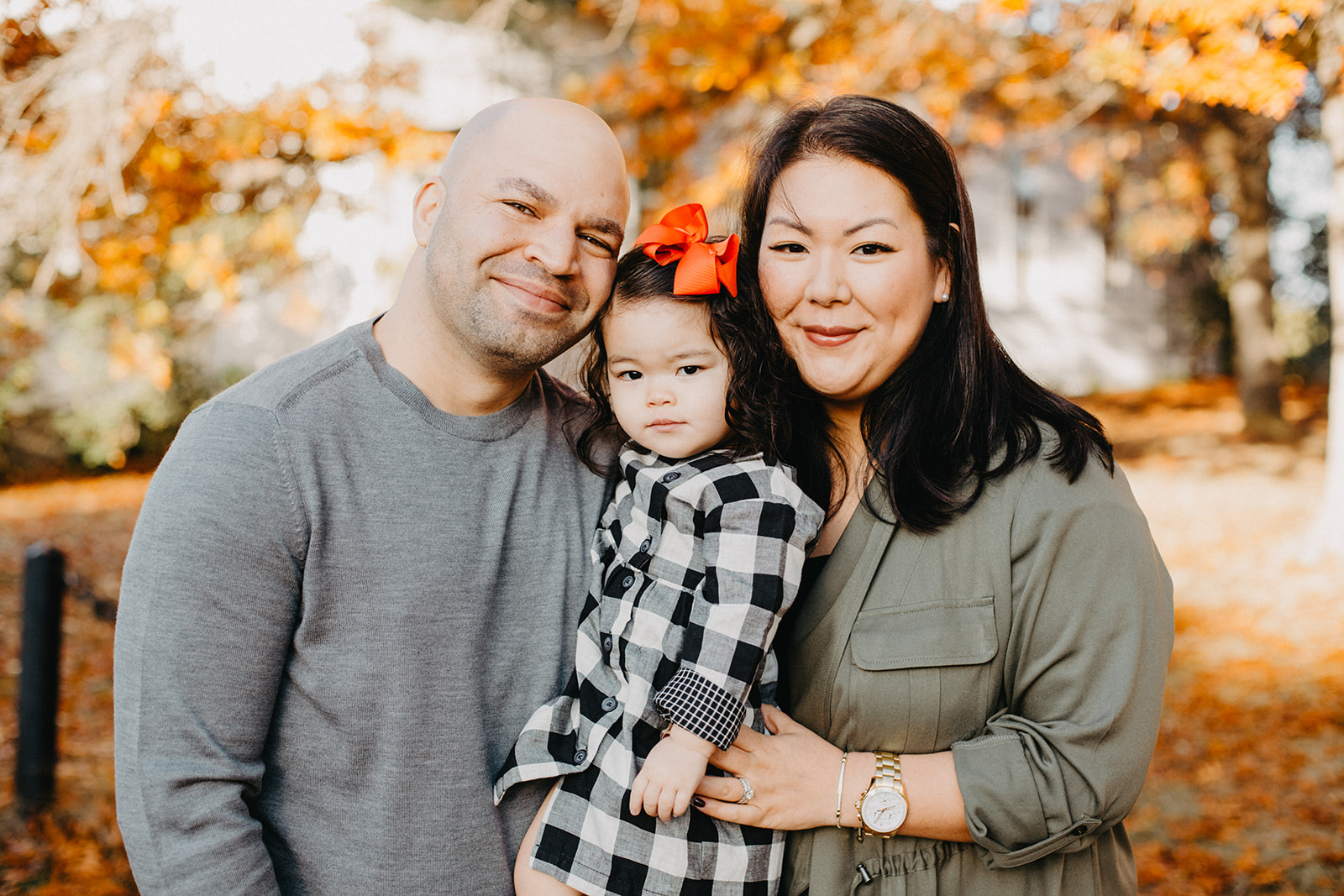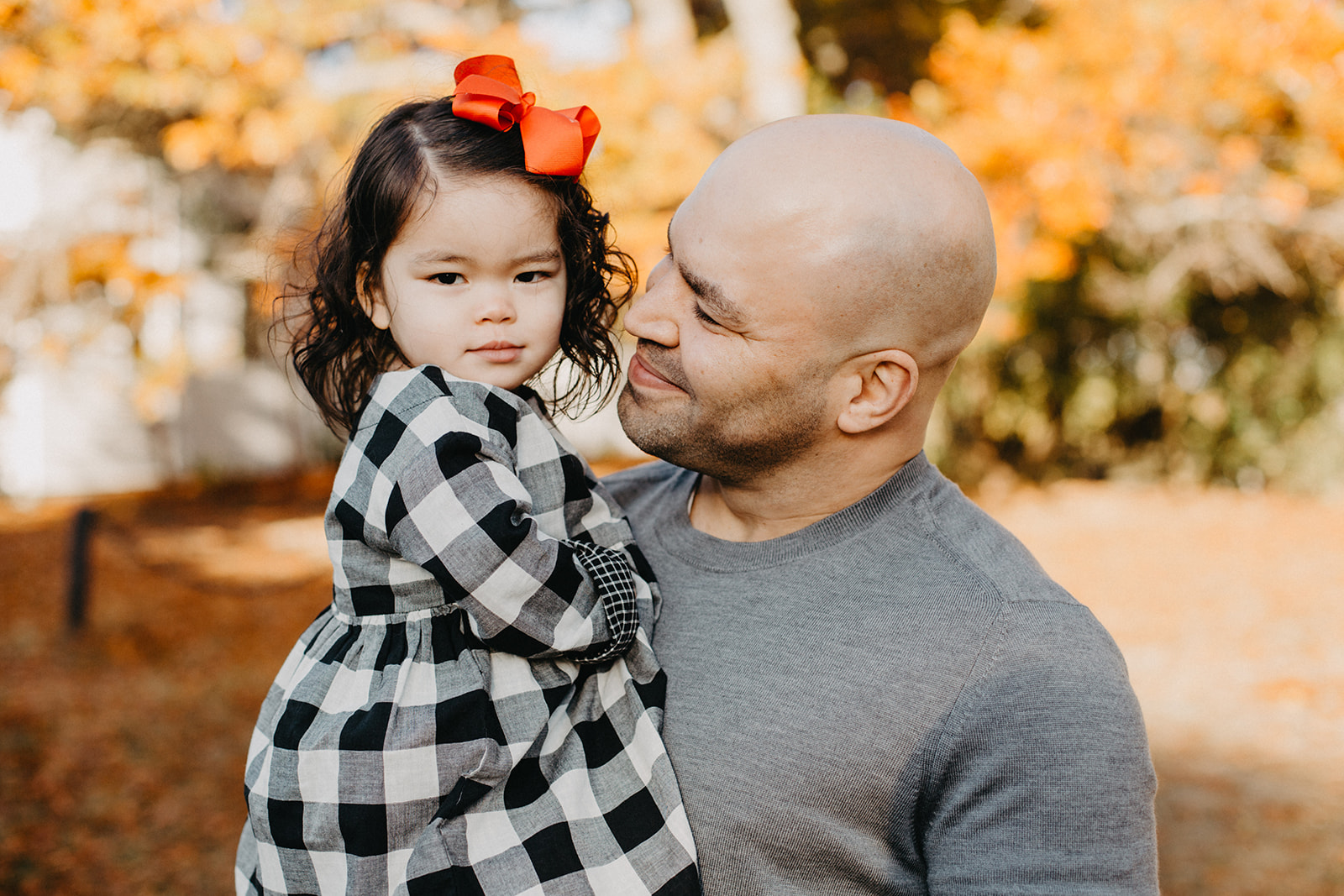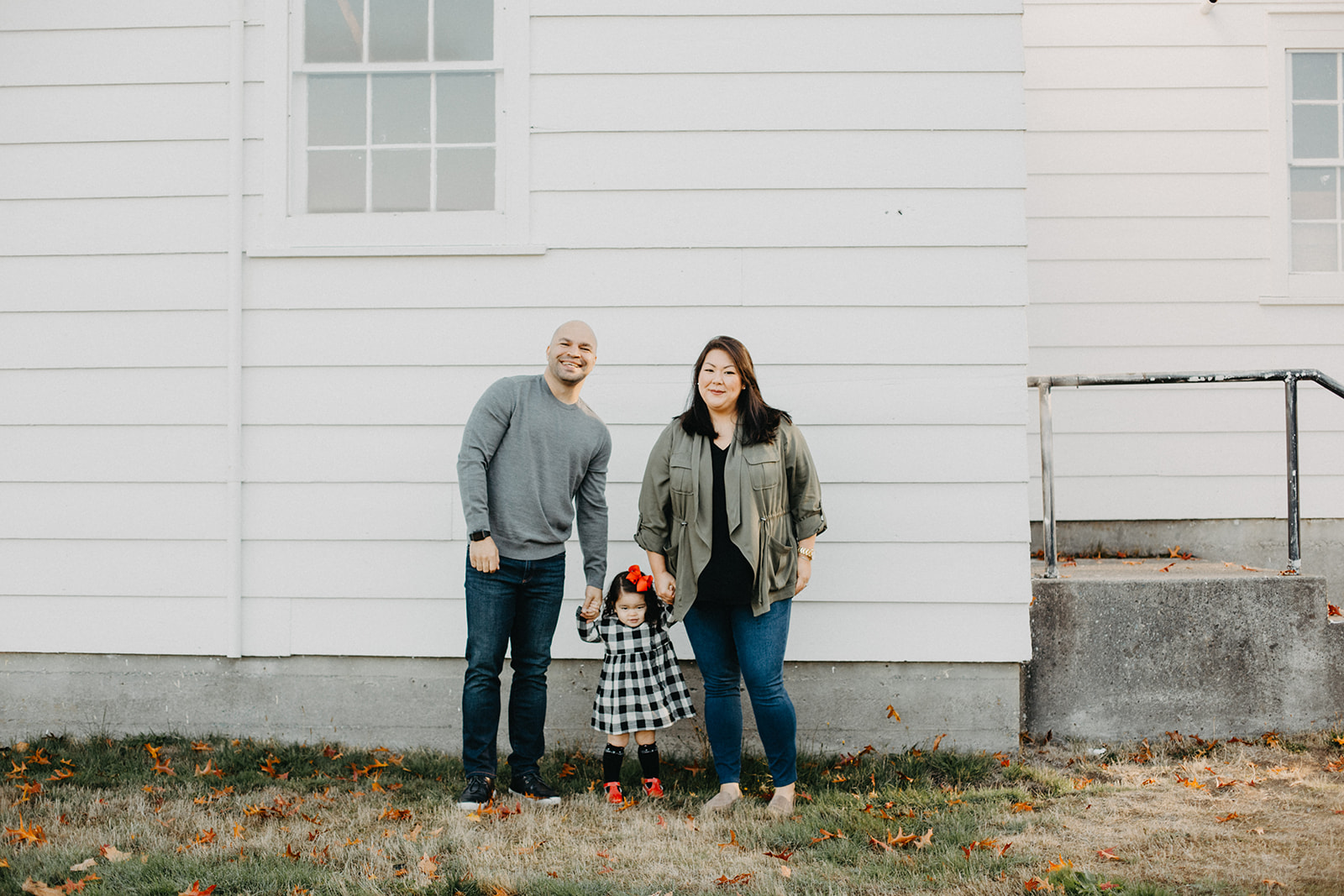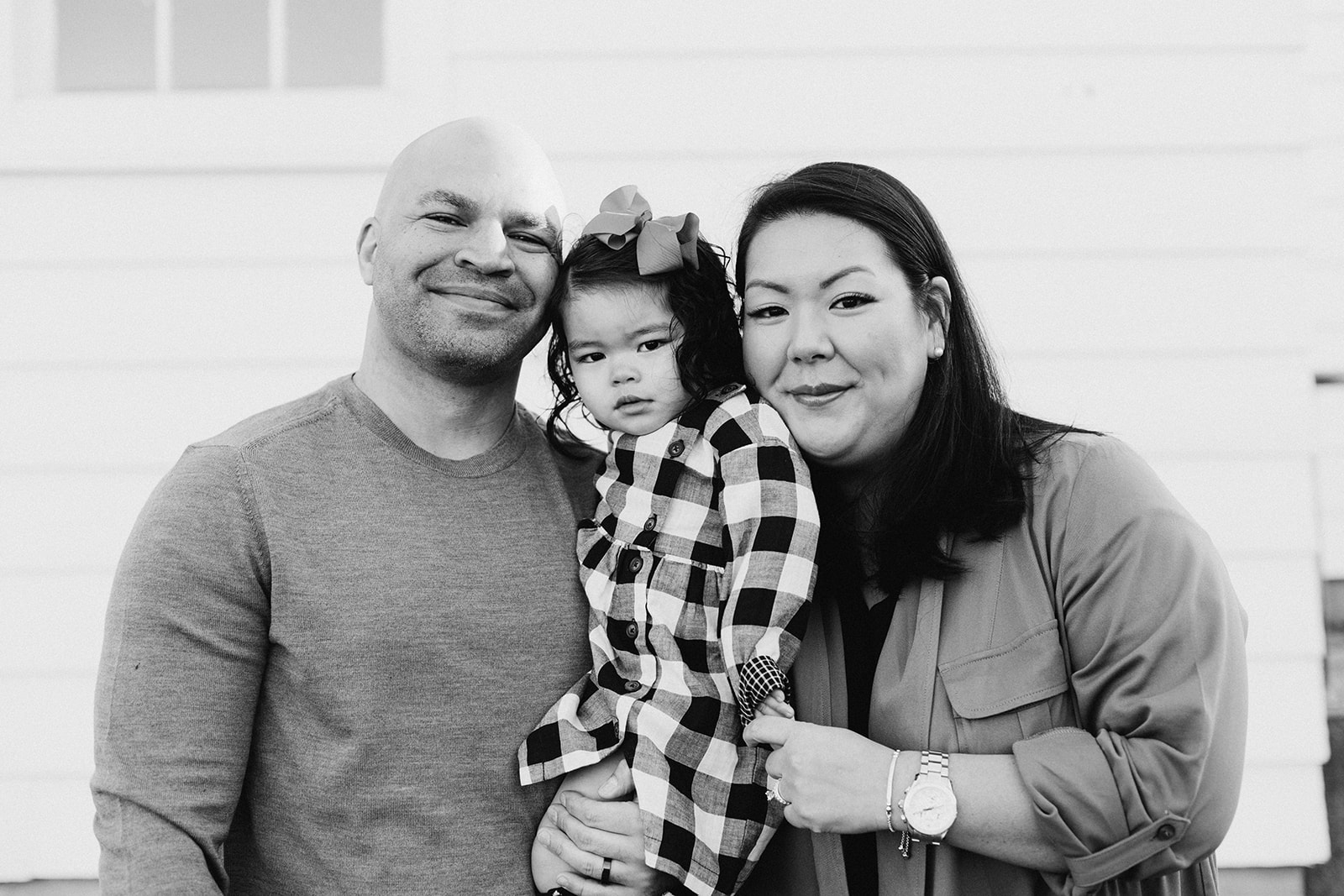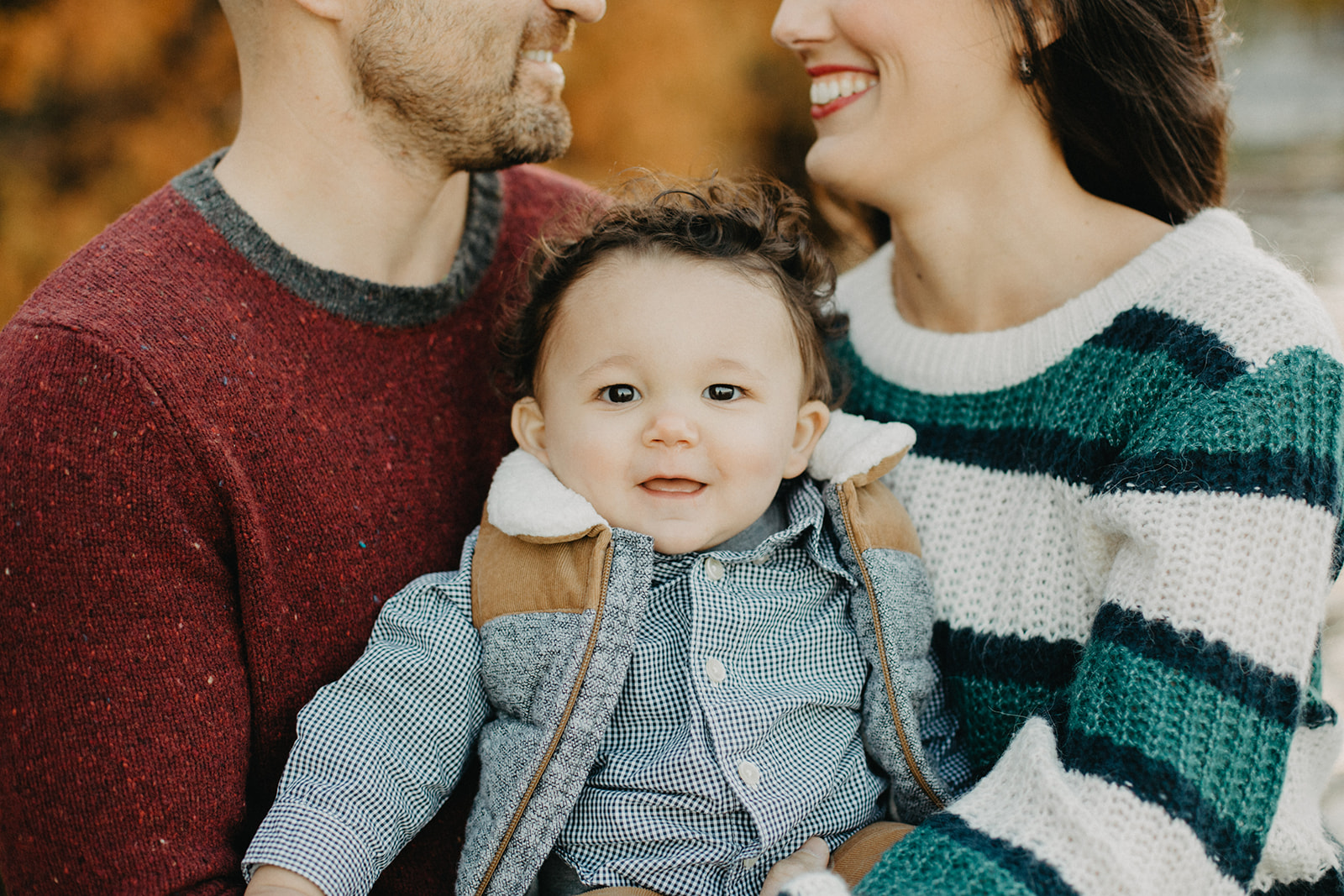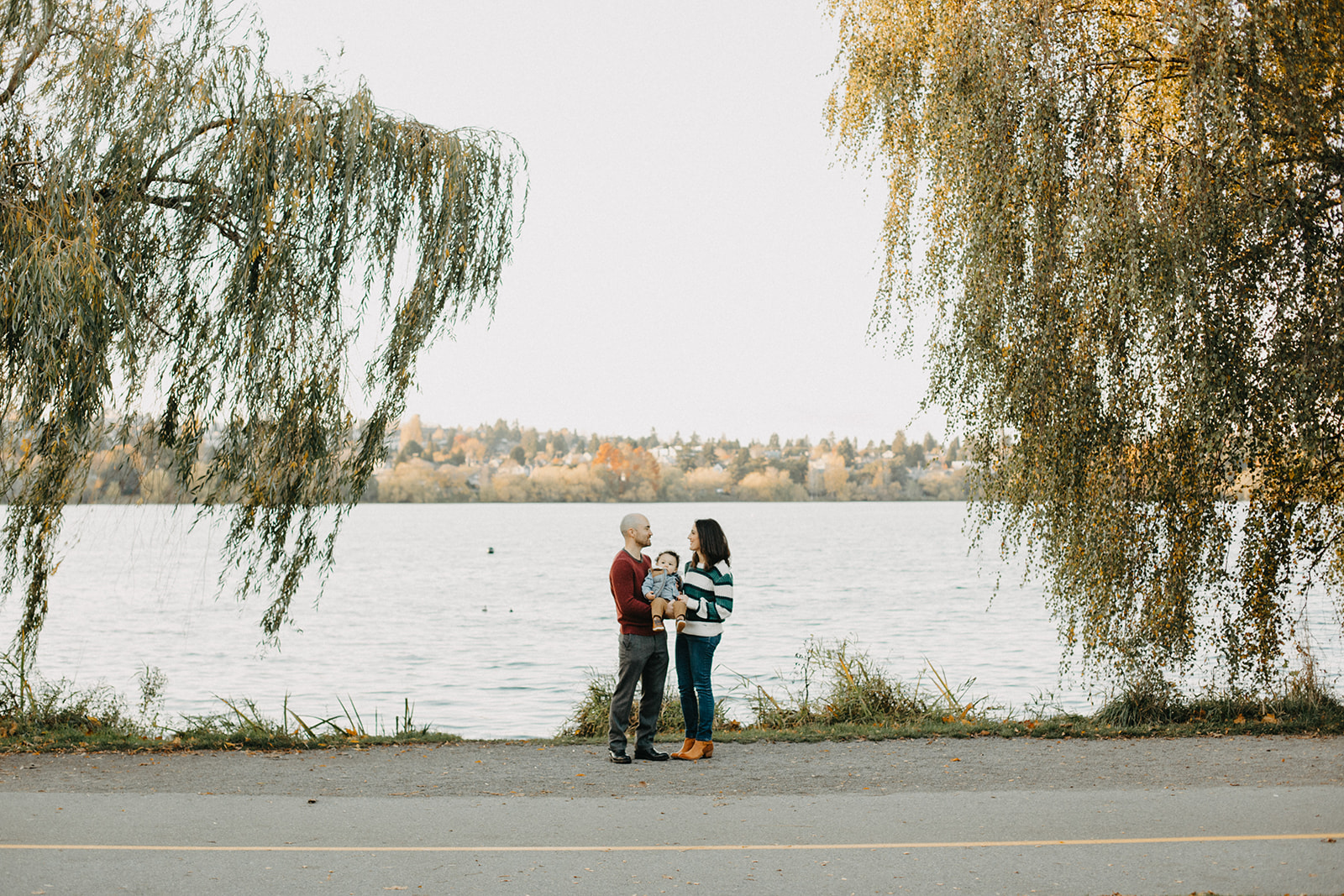 I am a wedding and portrait photographer from Seattle, WA. I BELIEVE AN AUTHENTIC PORTRAIT IS PRICELESS, and am grateful for the hundreds of families who have trusted me to document their lives. You can check out more of my family work at www.kellyrobbinsphoto.com/family